A new vision of climate finance from indigenous peoples and local communities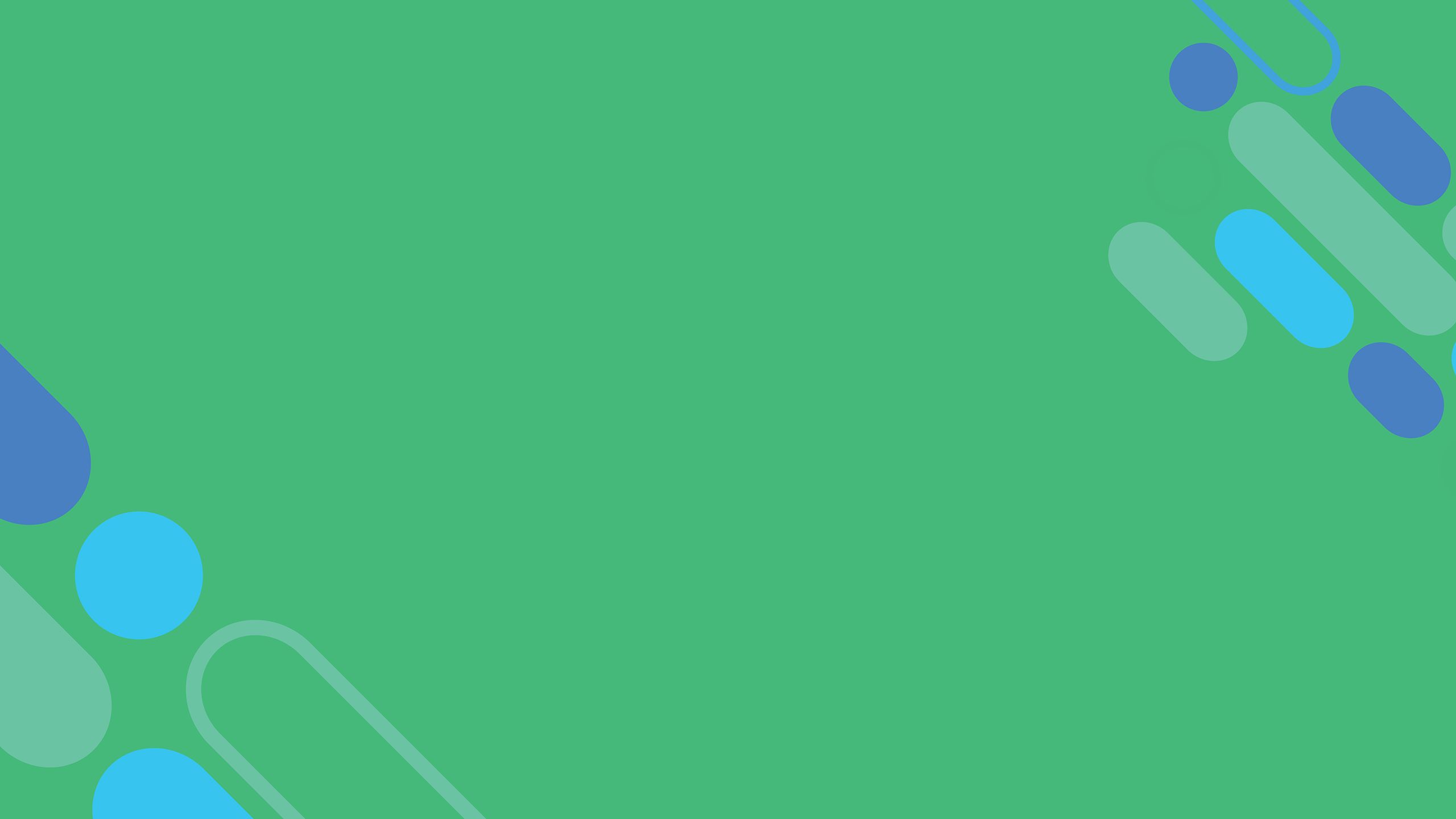 About the event
Although growing evidence demonstrates the primary role of indigenous peoples and local communities in protecting forests and biodiversity, an analysis of climate funds invested over the past 10 years shows that these have not reached the communities where nature protection activities are actually at stake. 
Following a presentation by the leaders of the Global Alliance of Territorial Communities, the largest organization of territorial organizations in the tropical strip, of their vision of a new climate finance mechanism that can reach indigenous peoples and local communities more directly, panelists will discuss how to use existing funds and relevant policies to enhance their contribution to that vision, including IPLCs and Governments needs to move forward this agenda.

Watch the event recording
Speakers
Anita Tzec - IUCN (moderator)

Carlos Manuel Rodriguez - GEF CEO and Chair Person

Tuntiak Katan - General Coordinator of the Global Alliance of Territorial Communities

Mina Setra - Deputy to Secretary General of AMAN

Lucy Mulenkei - Chair of Indegenous Peoples Advisory Group for the GEF

Onel Masardule - Kuna de Panama, Fundacion para la Promocion del Conocimiento Indigena

Carolina Fuentes - Secretary to the Board and Head of Governance Affairs, GCF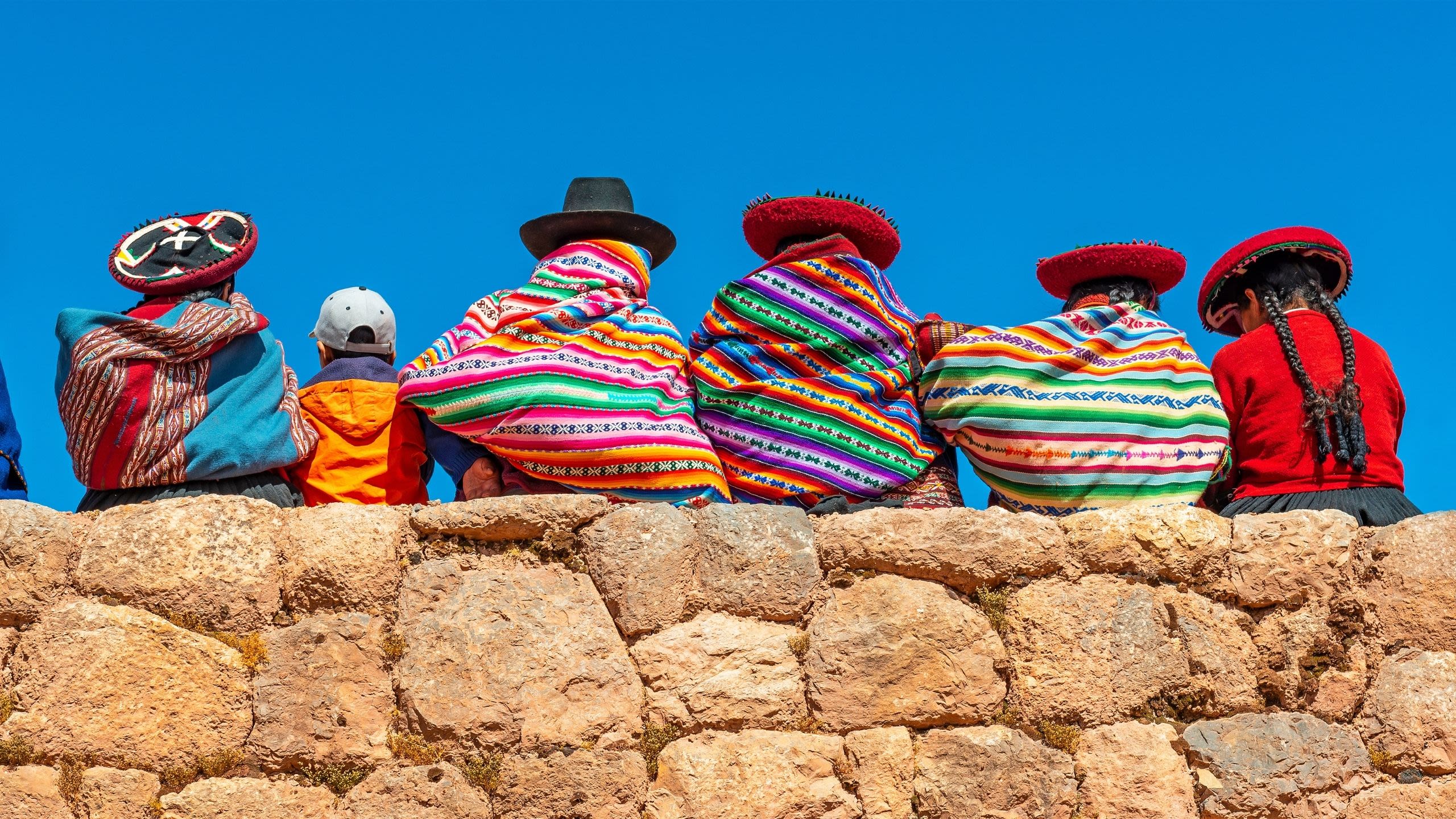 How to attend
This event will take place on Monday, November 1,
11:00 - 12:30 GMT.

COP26 participants can attend in person. Event livestream
is accessible for everyone.
You can sign-up for the updates about the GCF-GEF Pavilion to have broadcast links as well as relevant reads delivered to your inbox right when you need them.