Accelerating adaptation through valuation of nature based infrastructure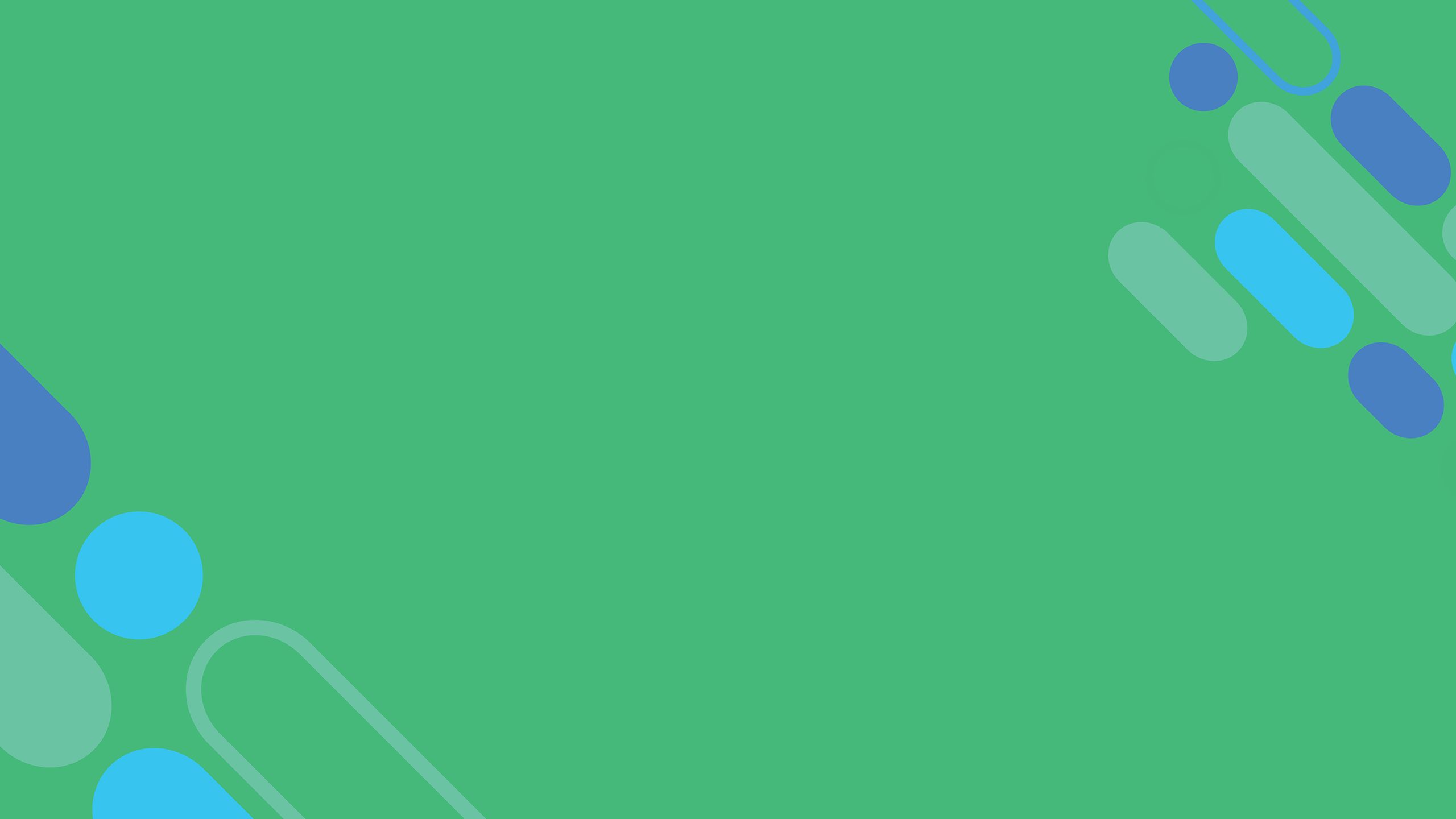 About the event
Nature-based infrastructure can provide valuable ecosystem services and adaptation benefits, all while supplying public services that generate sustainable patterns of development. Over the longer term, it offers long-term value for money—so why is the value of forests, mangroves, wetlands, grasslands, agricultural lands, trees, and green spaces so often overlooked? 
This event will discuss the role of NBI at COP26, the challenges to design, implement and finance NBI, and the solutions to scaling NBI. The event will also launch a call for projects from different stakeholders to work with the NBI Resource Centre on the economic and financial valuation of NBI projects.
The NBI Global Resource Centre is a partnership led by the International Institute for Sustainable Development, with the support of the GEF Special Climate Change Fund, the MAVA Foundation and the United Nations Industrial Development Organization (UNIDO). The Centre aims to bring together key partners to establish a business case for nature-based infrastructure. The Centre provides data, training, and customized valuations of NBI projects based on the latest innovations in systems thinking and financial modelling.
Latest research of the NBI Centre: How can Investment in Nature Close the Infrastructure Gap.
Watch the event recording
Speakers
Carlos Manuel Rodriguez - CEO and Chairperson, Global Environment Facility

Patricia Fuller - Climate Change Ambassador, Canada

Leonardo Garrido - Lead Economist, New Climate Economy (WRI)

Anne Hammill - Senior Director Resilience, International Institute for Sustainable Development

Richard Florizone - CEO & President, International Institute for Sustainable Development (moderator)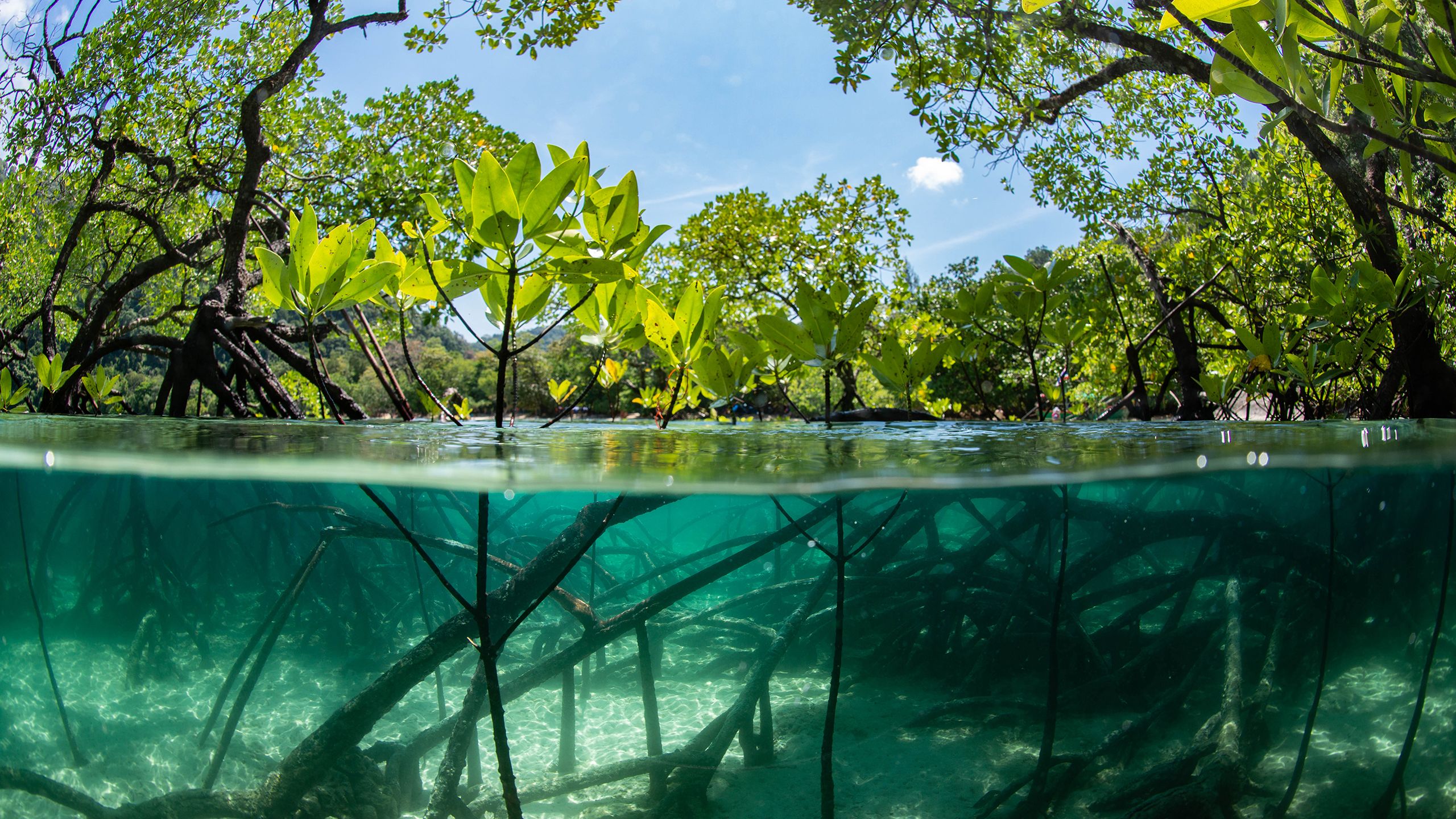 How to attend
This event will take place on Friday, November 5,
15:15 - 16:45 GMT.

A broadcast link will be added here on the day of the event.
You can sign-up for the updates about the GEF-GCF Pavilion to have broadcast links as well as relevant reads delivered to your inbox right when you need them.