Accelerating the shift to electric mobility: A new GEF supported Global Electric Mobility Programme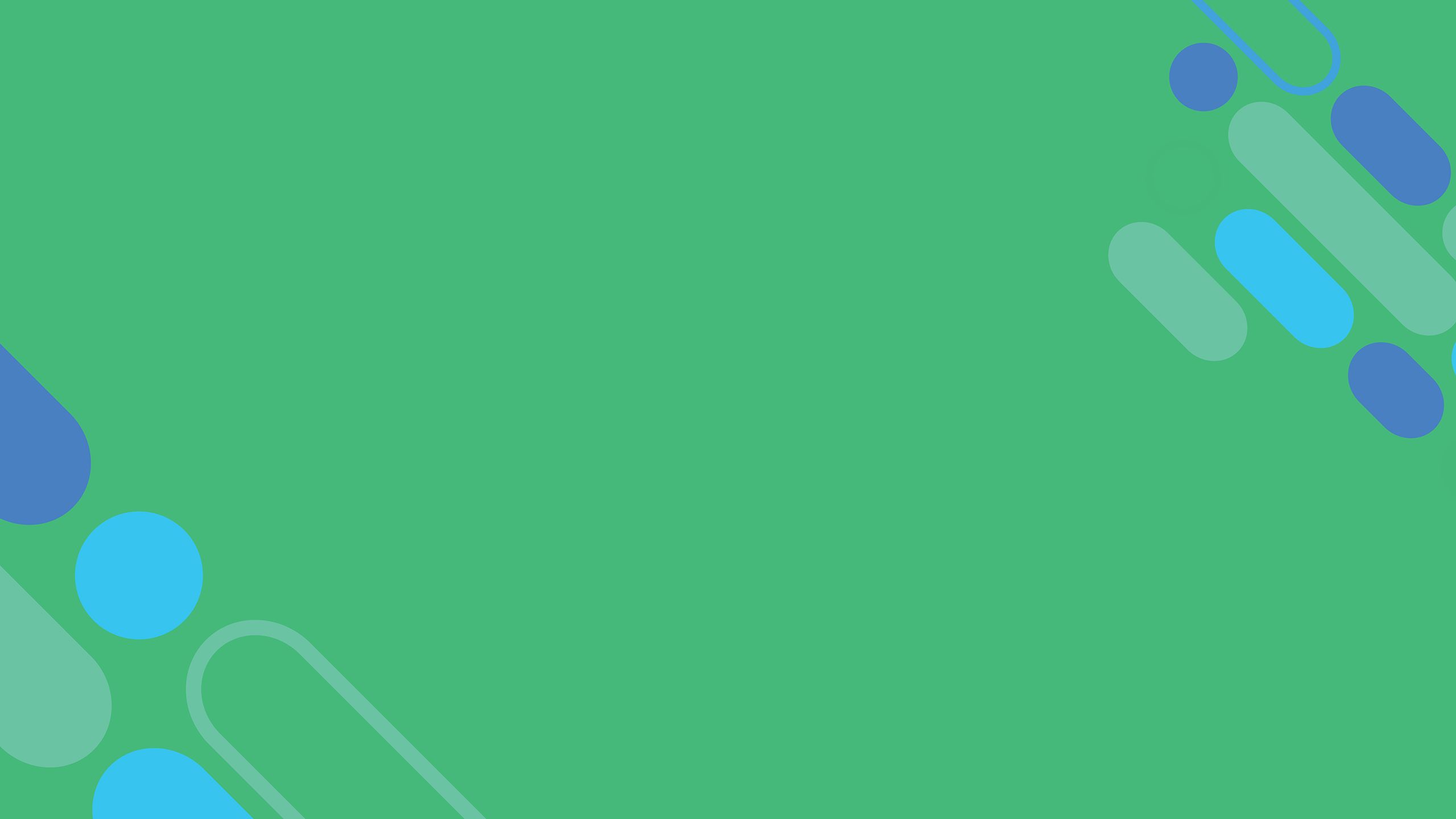 About the event
For the transport sector to align with the Paris Agreement, all transport modes will need to be zero carbon by 2050. By 2030, 75% of all new sales of light duty vehicles in developed markets will have to be electric, including 100% of all new buses. To make this possible, the rate of adoption of electric vehicles will need to increase twelve times over the next decade. The GEF, UNEP, IEA and partners have teamed up to accelerate this key transition. This panel will discuss the importance of a global switch to zero emissions vehicles to meet the Paris goals, introducing the new GEF Global Electric Mobility Program.  

Watch the event recording
Speakers
Mary Warlick - Deputy Executive Director, IEA (Moderator)

Gustavo da Fonseca - Director of Programs, the GEF

Nigel Topping - UK High Level Climate Action Champion

Gevao Bondi - Executive Chairman, Environment Protection Agency Sierra Leone (EPA-SL), Sierra Leone

Francisco Javier López - Vice-Minister, Ministry of Energy, Chile
 
Harry Boyd-Carpenter - Managing Director of Green Economy and Climate Action, EBRD

Josh Whale - Founder and CEO, Ampersand
 
Inger Andersen - Executive Director, UNEP (TBC)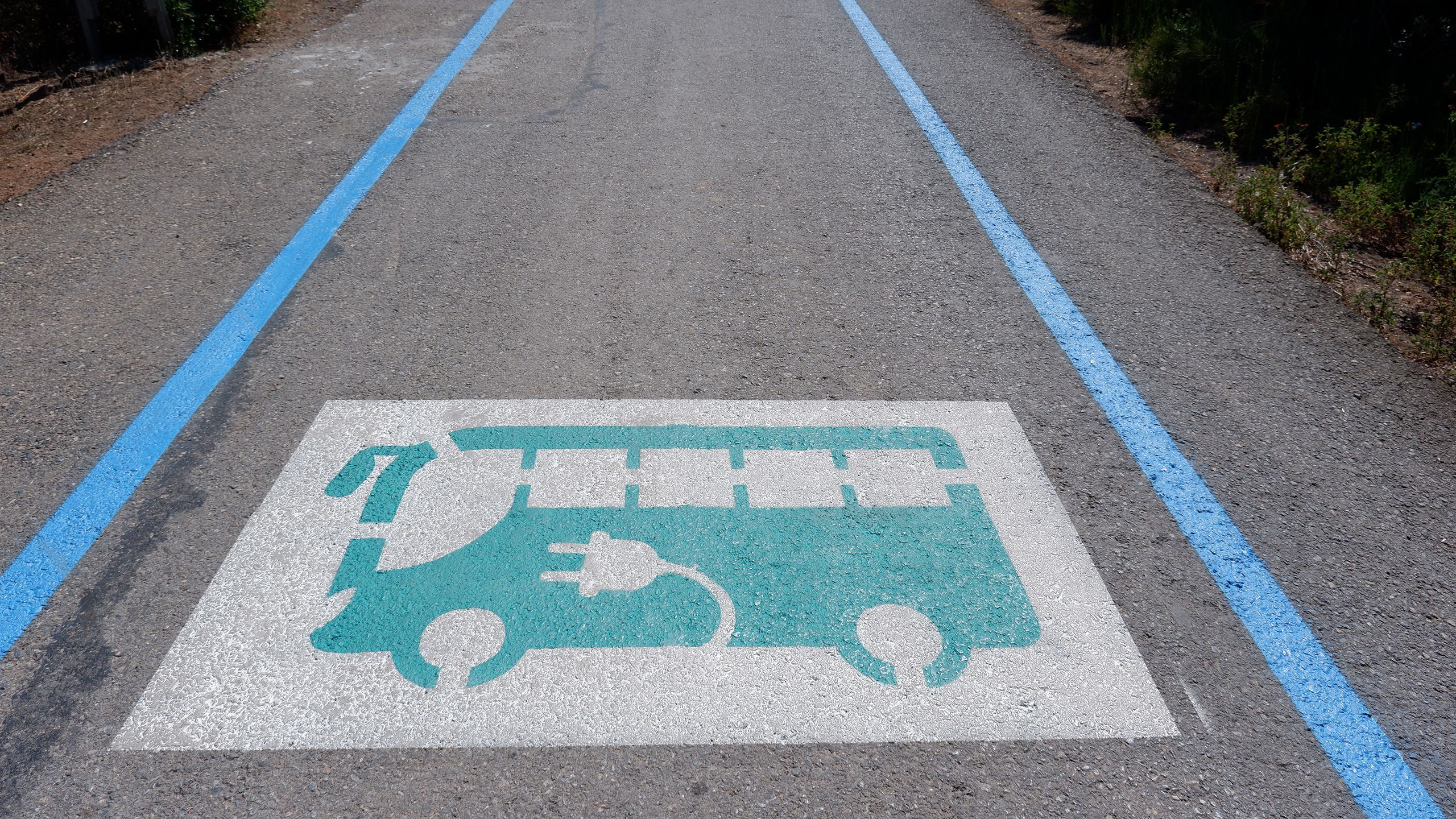 How to attend
This event will take place on Wednesday, November 10, 11:00 - 12:30 GMT.

A broadcast link will be added here on the day of the event.
You can sign-up for the updates about the GEF-GCF Pavilion to have broadcast links as well as relevant reads delivered to your inbox right when you need them.