Announcing winners and progress of the Challenge Program for Adaptation Innovation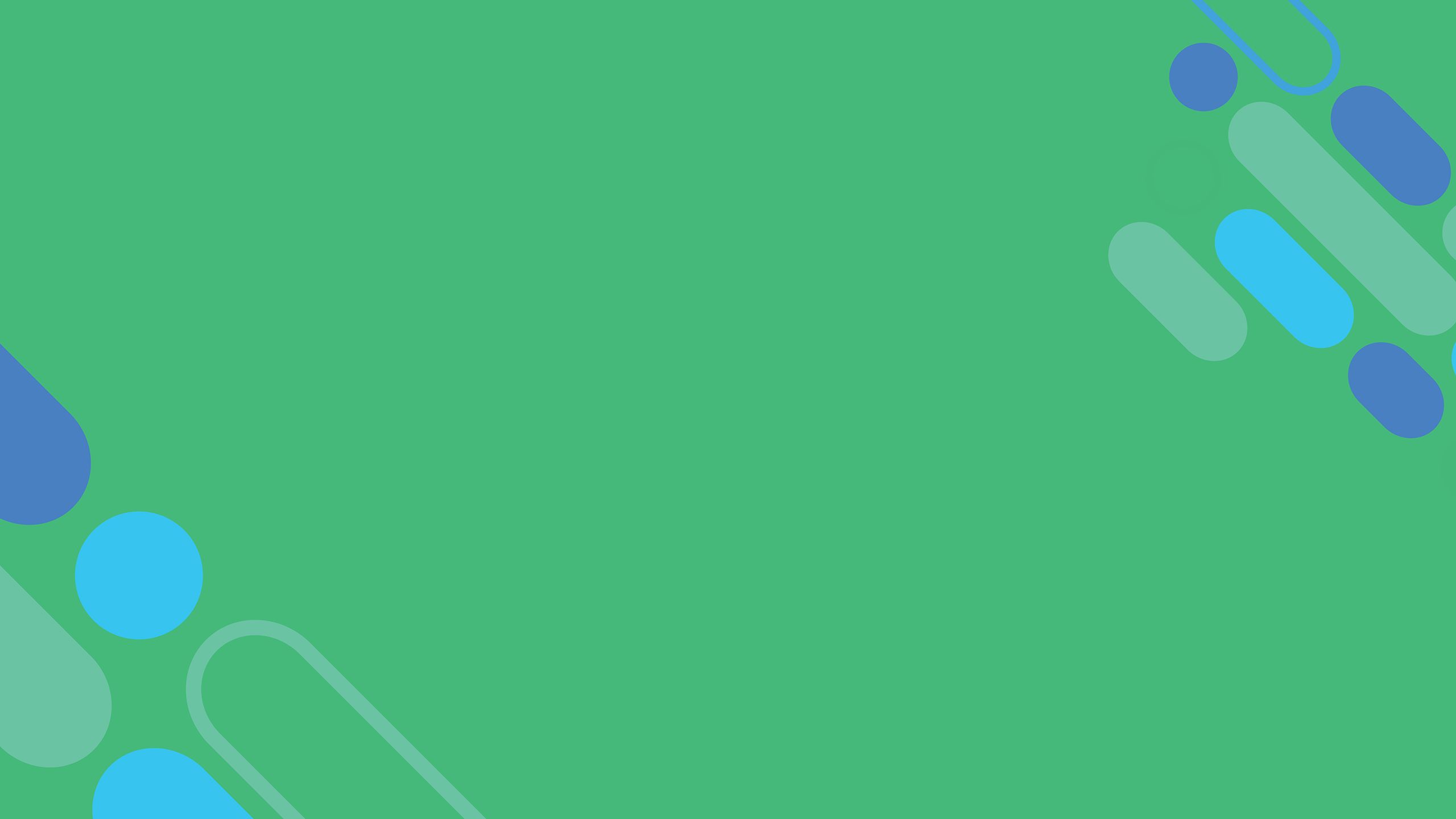 About the event
This Challenge Program for Adaptation Innovation catalyzes innovation and private sector action in support of vulnerable populations. Open to direct submission from technology and private sector innovators, this Challenge Program supports models for scalable and bankable climate adaptation solutions for adapting to the adverse impacts of climate change. Over 400 concepts were submitted to the Second Call for Concepts to this Challenge Program by a diversity of proponents. 
This event will share the innovative models of ten winning project concepts for catalyzing private investment in adaptation. Emerging trends and impact potential for transformative climate adaptation impact will be discussed, drawing from learning gained through the first set of winners of this Challenge Program that were announced at UNFCCC COP25, as well as the wealth of recently submitted concepts.

Watch the event recording
Speakers
Carlos Manuel Rodriguez - GEF CEO and Chairperson

Chizuru Aoki - Lead Environmental Specialist and Manager of the LDCF/SCCF, GEF

Urs Dieterich - Landscape Resilience Fund, South Pole

Noelle O'Brien - Principal Climate Change Specialist Asian Development Bank

Jason Spensley - Senior Climate Change Specialist, GEF

Winners of the Second Round of the Challenge Program for Adaptation Innovation

Jay L. Koh - Managing Director, Lightsmith Group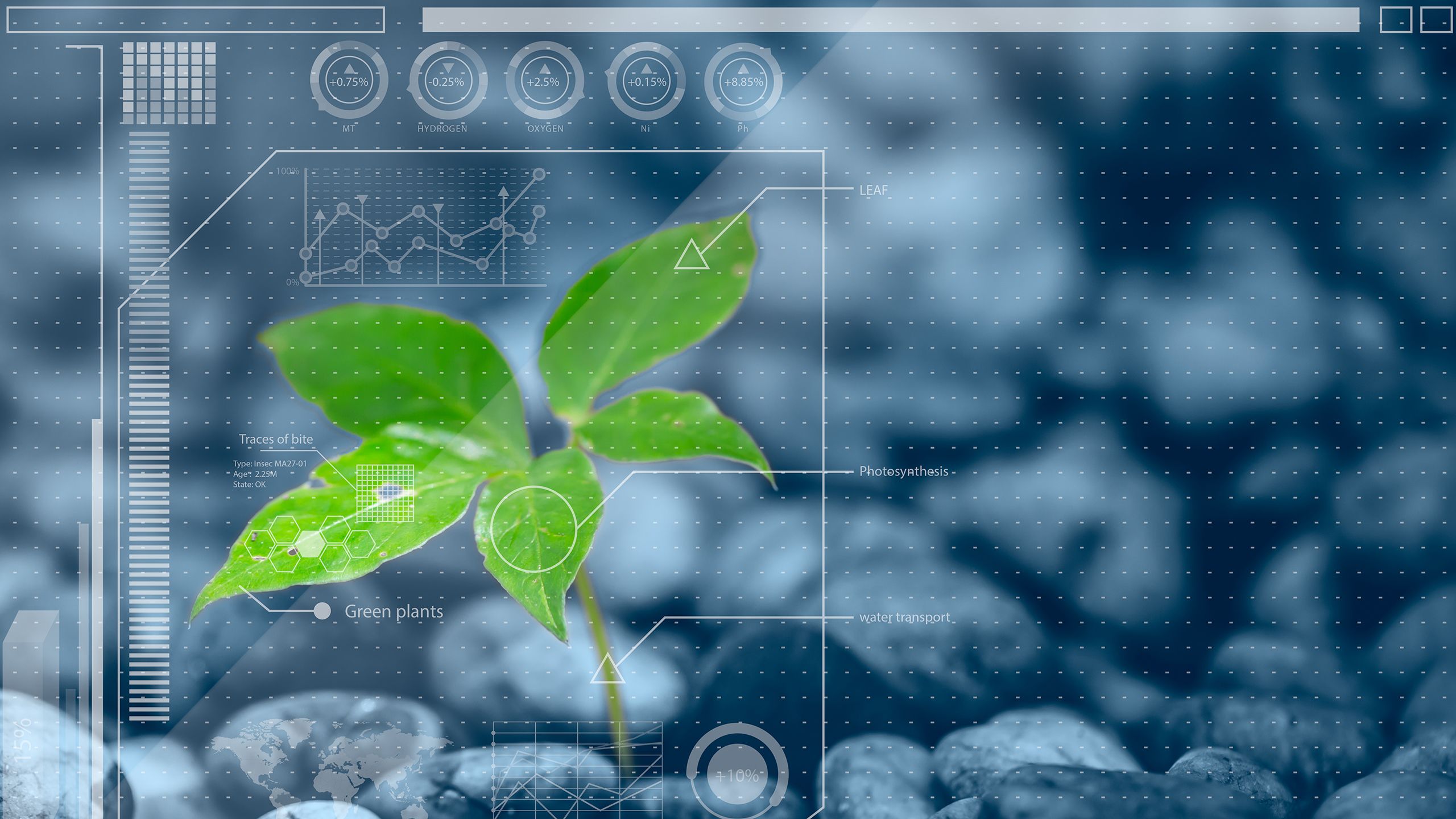 How to attend
This event will take place on Monday, November 8,
15:15 - 16:45 GMT.

A broadcast link will be added here on the day of the event.
You can sign-up for the updates about the GEF-GCF Pavilion to have broadcast links as well as relevant reads delivered to your inbox right when you need them.