LDCF, voices from the ground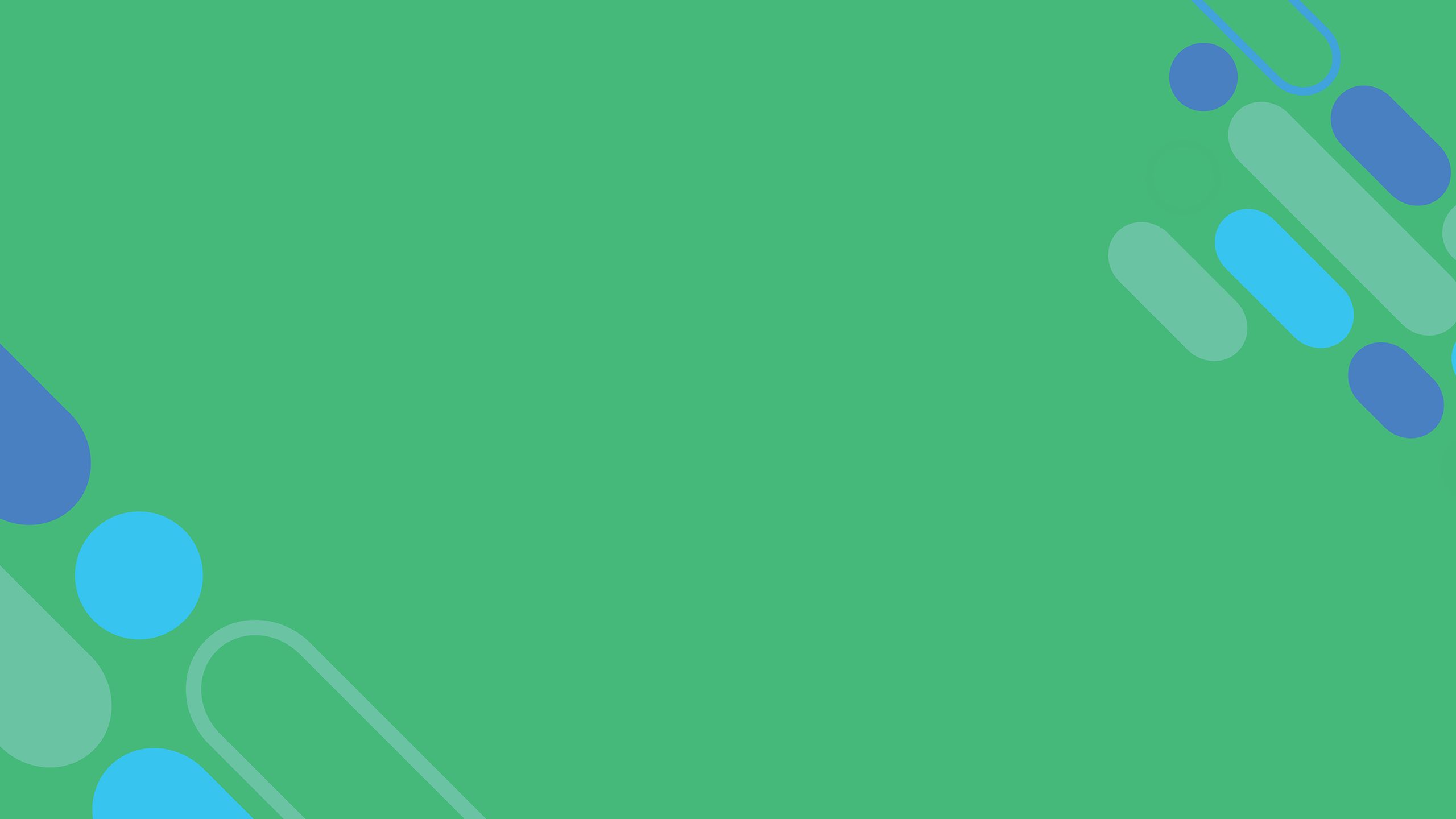 About the event
Support from the GEF-managed Least Developed Countries Fund is highly relevant to countries' broader development policies, plans, and programs. Additionally, a large portion of the LDCF's work is inherently aligned with the Paris Agreement through its support of adaptation related NDCs/INDs. Notably, in response to recent COP guidance, the LDCF has enhanced domestic institutional capacities in LDCs by supporting institutional capacity development through the involvement of national institutions in LDCF project development, approval and delivery. This session will showcase success stories of the LDCF and highlight voices from the ground.

Watch the event recording
Speakers
Gustavo Fonseca - Director, Program Unit, the GEF (moderator)

Sonam P. Wangdi - Chair of the LDC Group

H. E. Yeshey Penjor - Minster for Agriculture and Forest, Royal Government of Bhutan (tbc)

H.E. Demetrio do Amaral de Carvalho - Secretary of State for Environment, Timor Leste

Ephraim Mwepya Shitiman - Director of Climate Change and Natural Resources, Zambia

Gabriel Kpaka - Deputy Director-General and UNFCCC National Focal Point, Sierra Leone

Radha Wagle - Chief, Climate Change Management Division, Nepal

Carlos Manuel Rodriguez - CEO and Chairperson, Global Environment Facility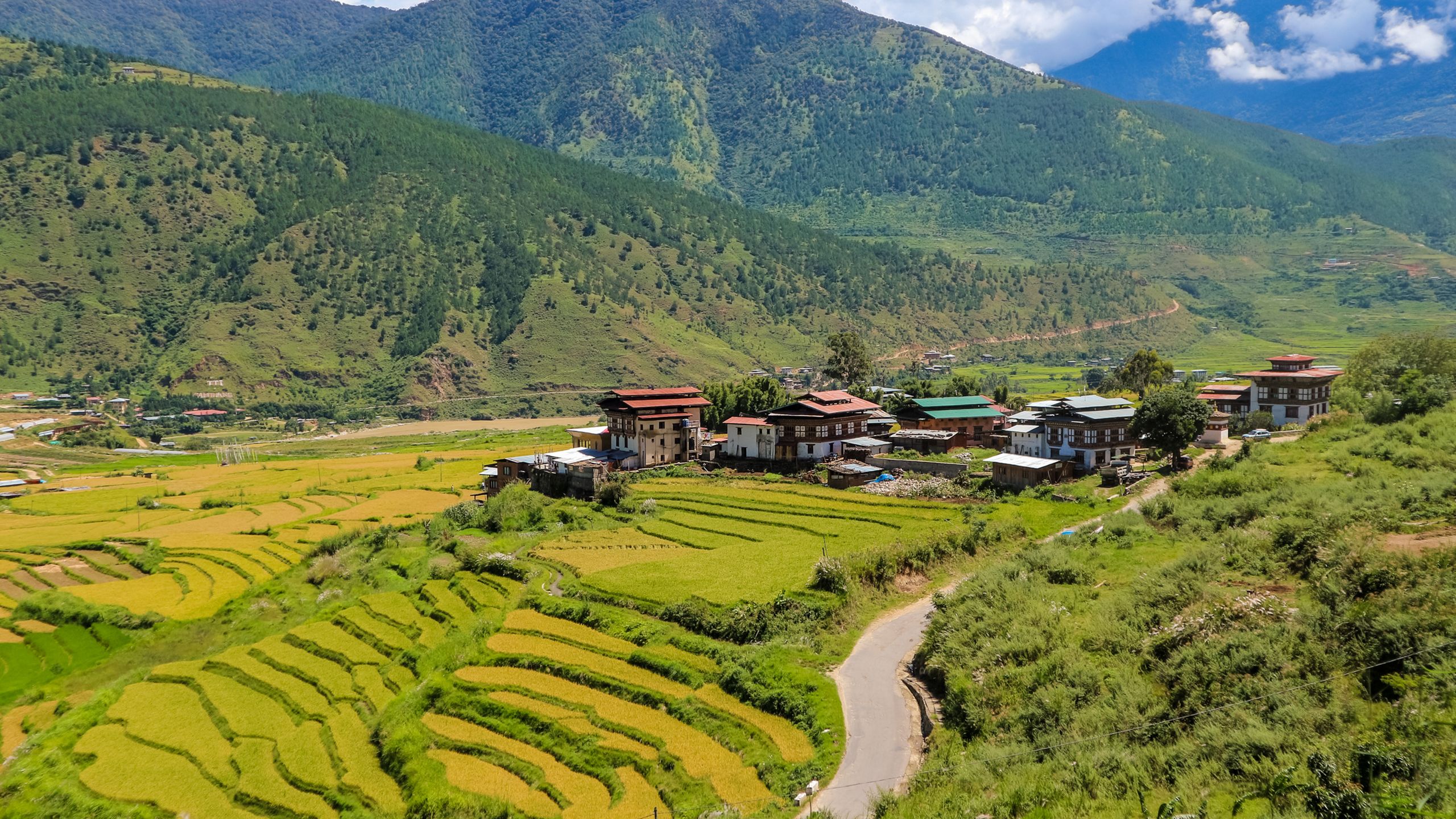 How to attend
This event will take place on Monday, November 8,
9:00 - 10:30 GMT.

A broadcast link will be added here on the day of the event.
You can sign-up for the updates about the GEF-GCF Pavilion to have broadcast links as well as relevant reads delivered to your inbox right when you need them.