Private sector leadership, innovation and ambition in climate and nature
About the event
The GEF continues to prioritize support for nature-based solutions which have the potential to generate both climate mitigation and adaptation benefits, while boosting biodiversity conservation and contributing to reverse land degradation trends. The objective of this session is to raise interest in private sector partnerships with the GEF and partners and stimulate follow-up meetings and bilaterals. Speakers will demonstrate how shared GEF and private sector priorities of net zero emissions, climate adaptation, and nature positive approaches can be applied in the GEF portfolio.
Watch the event recording
Speakers
Key Note: 
Nigel Topping - High Level Climate Action Champion COP 26
 
Panelists:
Marc Engel - Chief Supply Chain Officer, Unilever

Maria Mendiluce – CEO, WeMeanBusiness Coalition

Andy Pharoah - Vice President, Corporate Affairs & Sustainability at Mars

Suzanne DiBianca - Chief Impact Officer, Salesforce

Owen Bethnell - Senior Manager Environmental Impact Global Public Affairs, Nestlé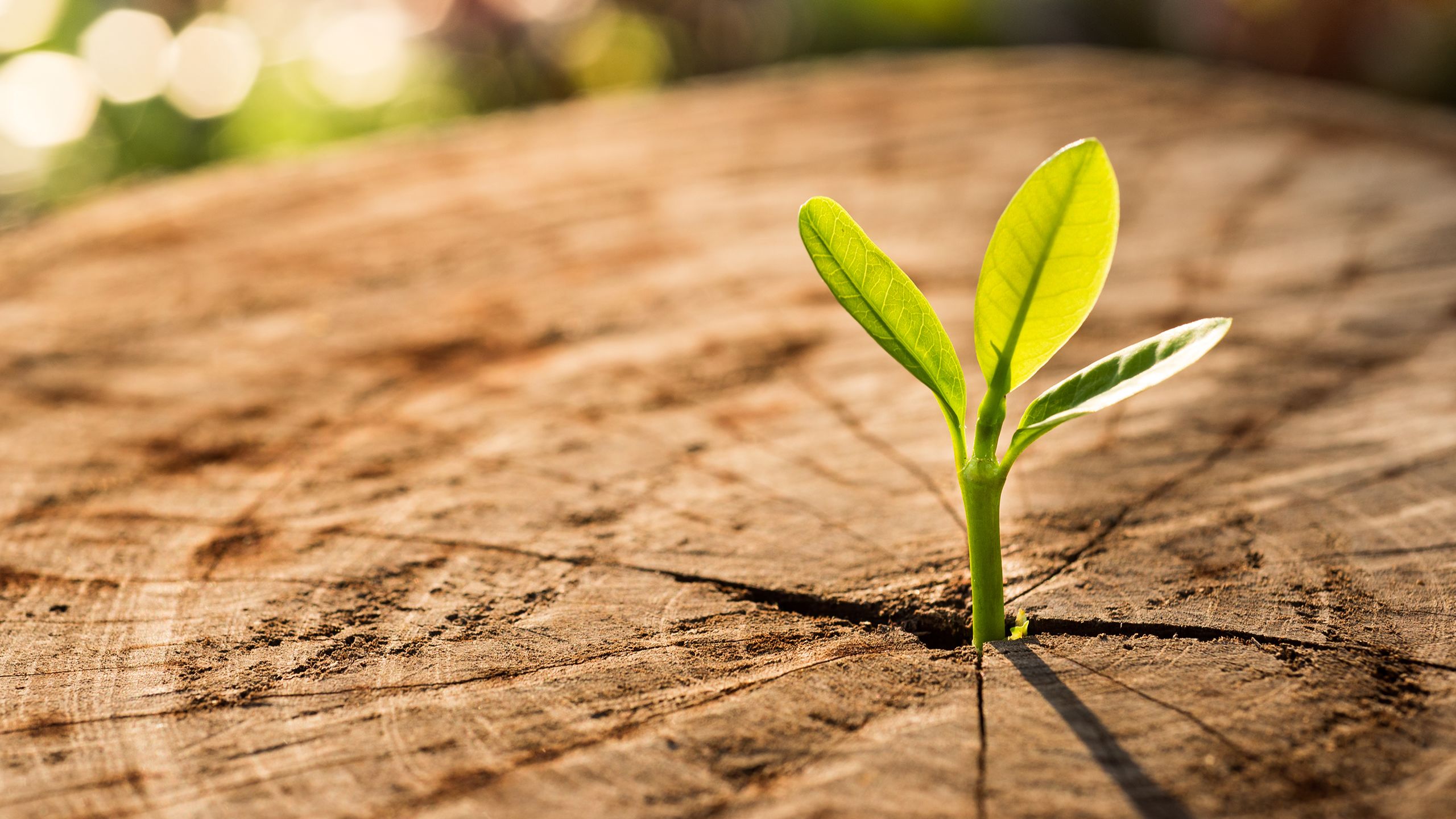 How to attend
This event will take place on Wednesday, November 3,
11:00 - 12:30 GMT.

A broadcast link will be added here on the day of the event.
You can sign-up for the updates about the GEF-GCF Pavilion to have broadcast links as well as relevant reads delivered to your inbox right when you need them.