Enhancing climate ambition through increased transparency: Perspectives on the progress and role of CBIT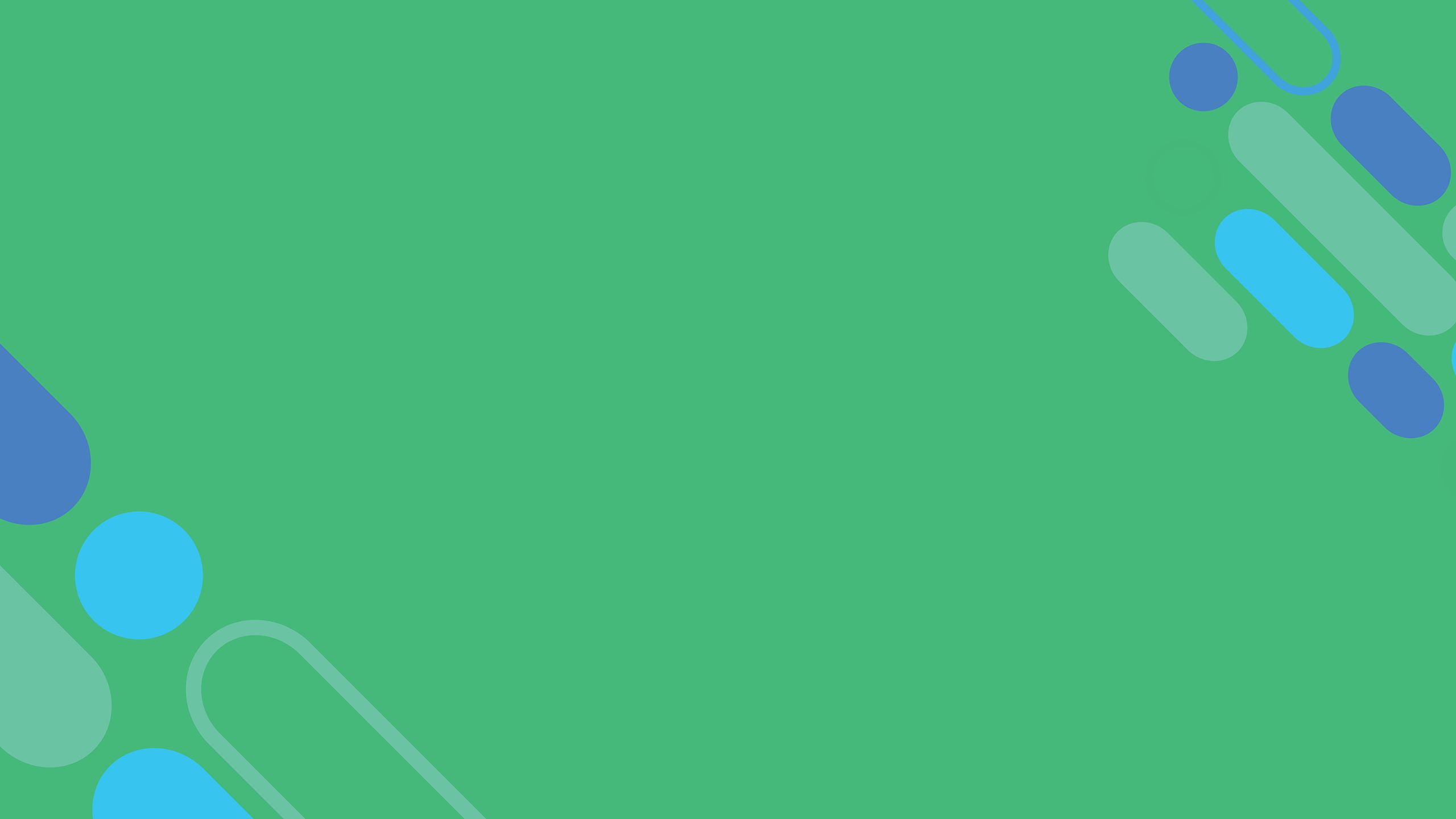 About the event
The Capacity Building Initiative for Transparency (CBIT), created to help meet the enhanced transparency requirements of the Paris Agreement, has played an instrumental role in developing transparency-related institutional and technical capacities of non-Annex I countries. As CBIT turns five this year, there is growing attention to CBIT's role and contributions to help build human and institutional capacity in developing countries to achieve enhanced transparency, especially in the light of the 2024 deadline for the first Biennial Transparency Reports (BTRs). 
This high-level side event will provide an opportunity for country leaders and key actors to discuss how the transparency framework can further enhance climate ambition, the role CBIT/GEF is playing in making countries "ETF ready" and providing support for timely preparation of BTRs, and the role of the private sector in enabling more ambitious actions.

Watch the event recording
Speakers
Chizuru Aoki - Lead Environmental Specialist, GEF (Moderator)

Carlos Manuel Rodriguez - CEO, Global Environment Facility (GEF)
  
Ambassador Diann Black-Layne - Director of the Department of the Environment of Antigua and Barbuda, and Ambassador for Climate Change, Antigua and Barbuda

Prof. Wilson K. Tarpeh - Executive Director & Chief Executive Officer, Environmental Protection Agency and GEF Operational Focal Point, Liberia  

Jigme - Manager, UNFCCC

Mardi McBrien - Managing Director, Climate Disclosure Standards Board  

Gustavo Fonseca - Director of Programs, GEF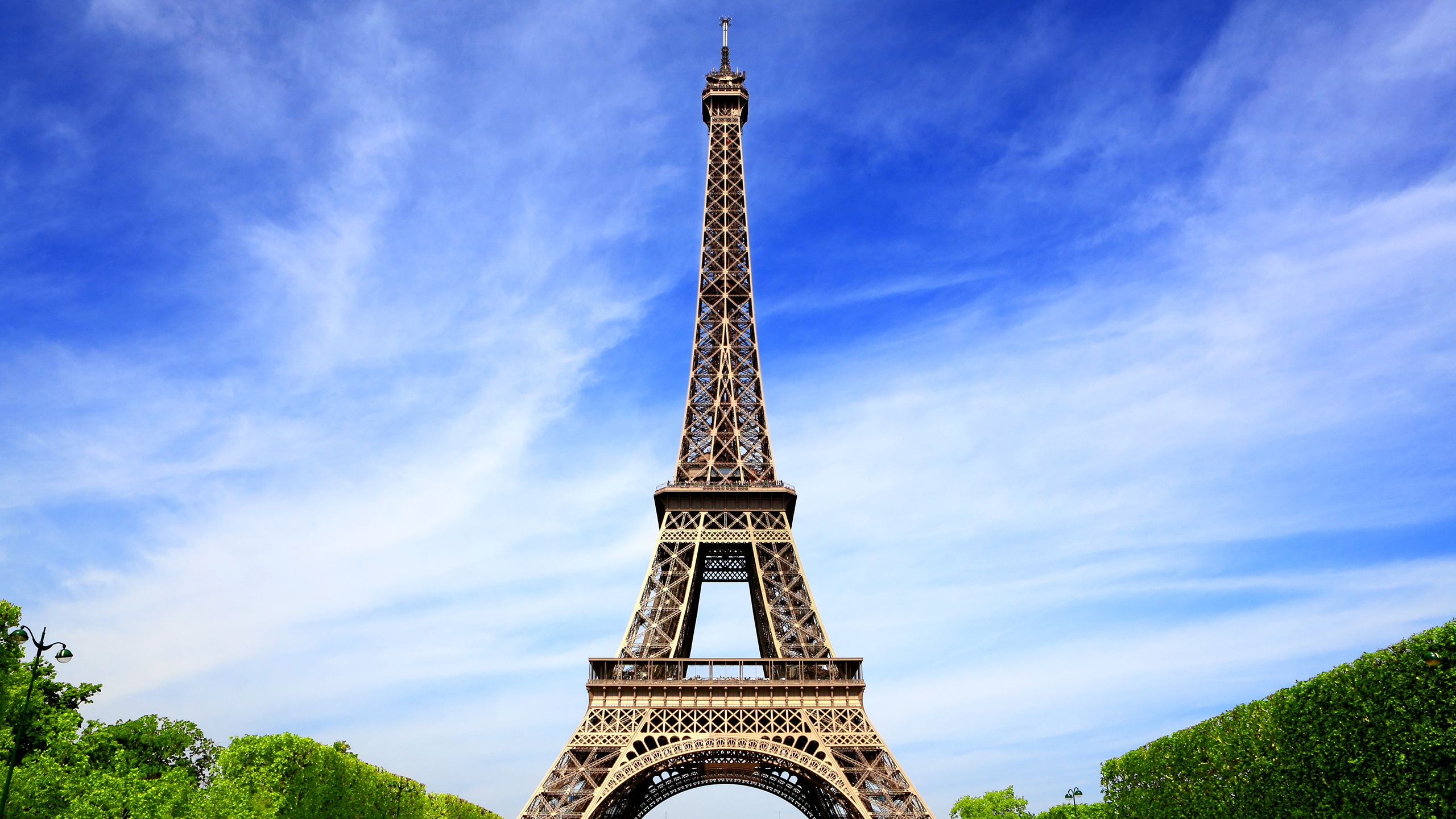 How to attend
This event will take place on Saturday, November 6,
9:00 - 10:30 GMT.

A broadcast link will be added here on the day of the event.
You can sign-up for the updates about the GEF-GCF Pavilion to have broadcast links as well as relevant reads delivered to your inbox right when you need them.