The role of energy efficient buildings on the path to net-zero
Strategies for policy makers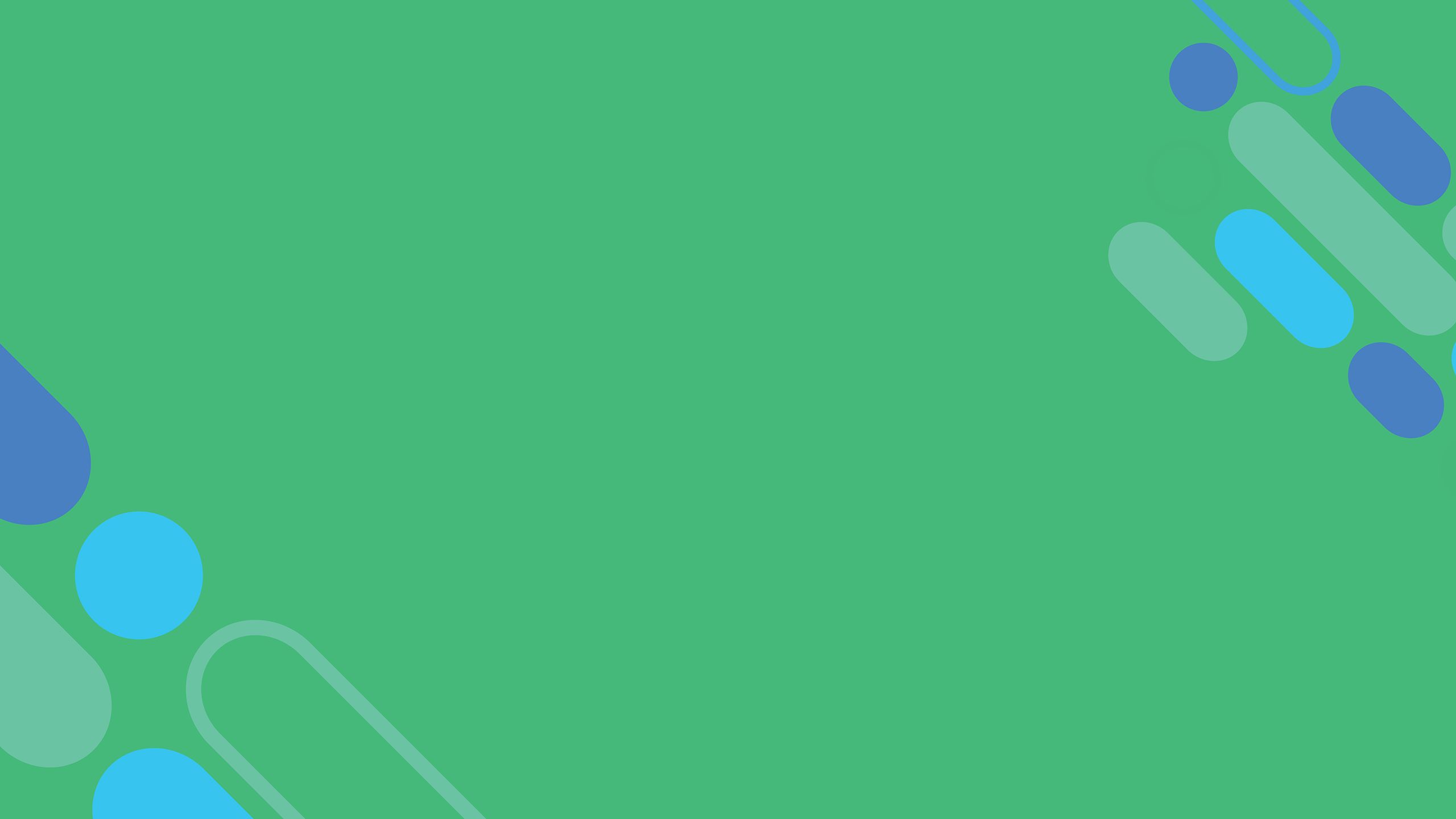 About the event
In the lead-up to COP26, countries around the world are committing to new and ambitious targets to reach net-zero by 2050 or sooner. Buildings play a critical role in the transition to a net-zero future, as they are responsible for about 40% of the global energy consumption and about one-third of global GHG emissions. Transforming the built environment will be critical to tackling the climate targets.  
This event will present opportunities from the next generation of energy efficiency in the built environment to accelerate progress toward net-zero goals and higher global climate ambition. Specifically, it will present successful examples from the private and the public sector on innovative programs to reduce the overall costs of mitigating carbon emissions in the built environment while advancing social development, enhancing energy security and quality of life, and creating jobs. 
Watch the event recording
Speakers
Brian Motherway - Head of Energy Efficiency, IEA

Jennifer Layke - Global Director Energy Program, World Resources Institute

Carolina Urrutia - Secretary of the Environment, Bogota City

H.E. Jorge Rivera - Energy Secretary, Panama

Vincent Petit - Senior Vice-President, Global Strategy Prospective, Schneider Electric

Melanie Slade - Senior Programme Manager, IEA

Sayda Rodríguez - Head of the Ministry of Sustainable Development of the State of Yucatán, Mexico

Moderator:
Filippo Berardi - Lead Climate Change Focal Area, GEF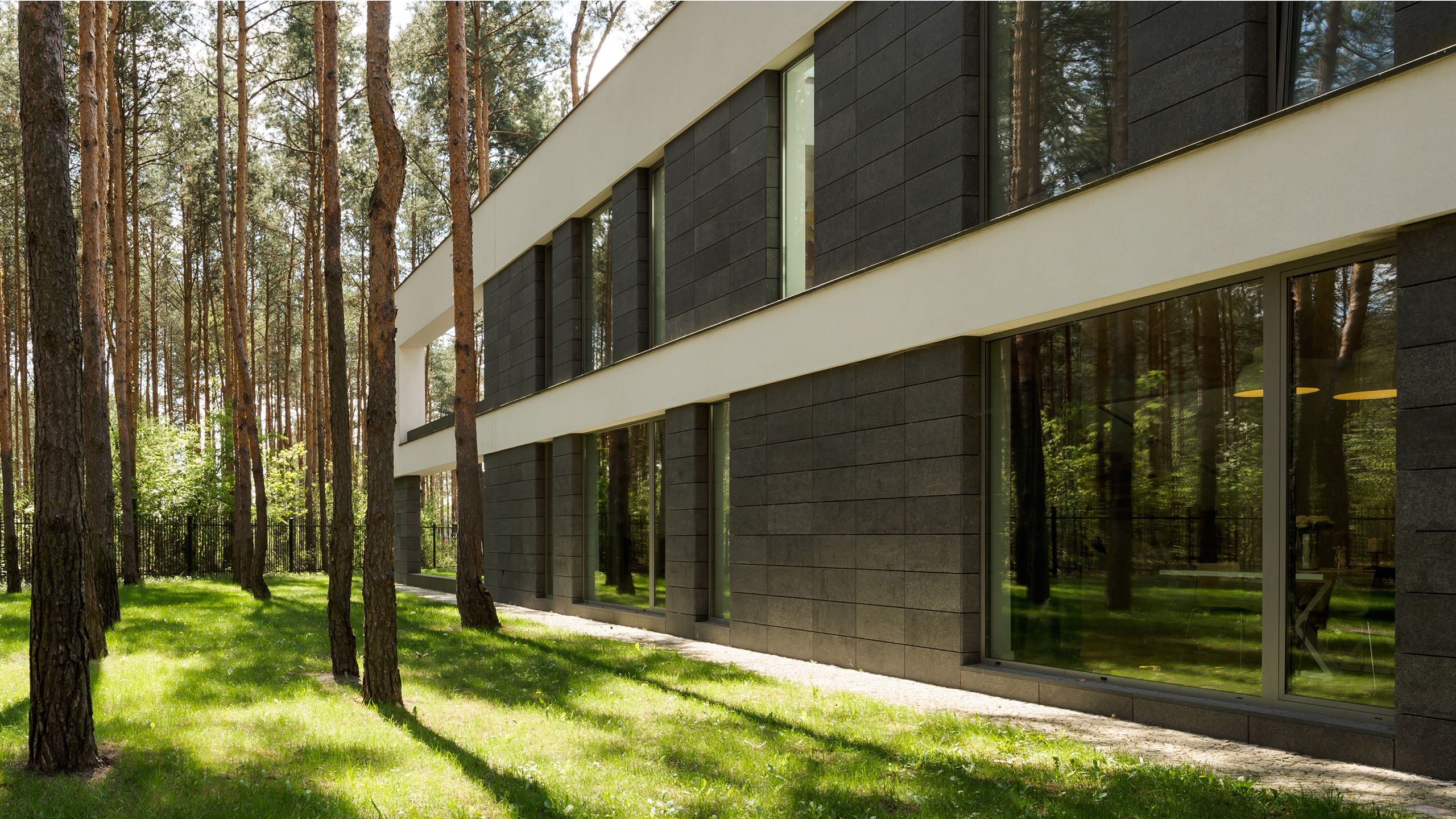 How to attend
This event will take place on Thursday, November 4,
13:15 - 14:45 GMT.

A broadcast link will be added here on the day of the event.
You can sign-up for the updates about the GEF-GCF Pavilion to have broadcast links as well as relevant reads delivered to your inbox right when you need them.