Why we need to act now
for the planet


For the last 30 years, the GEF has addressed the planet's biggest environmental challenges. The next 10 will be even more important.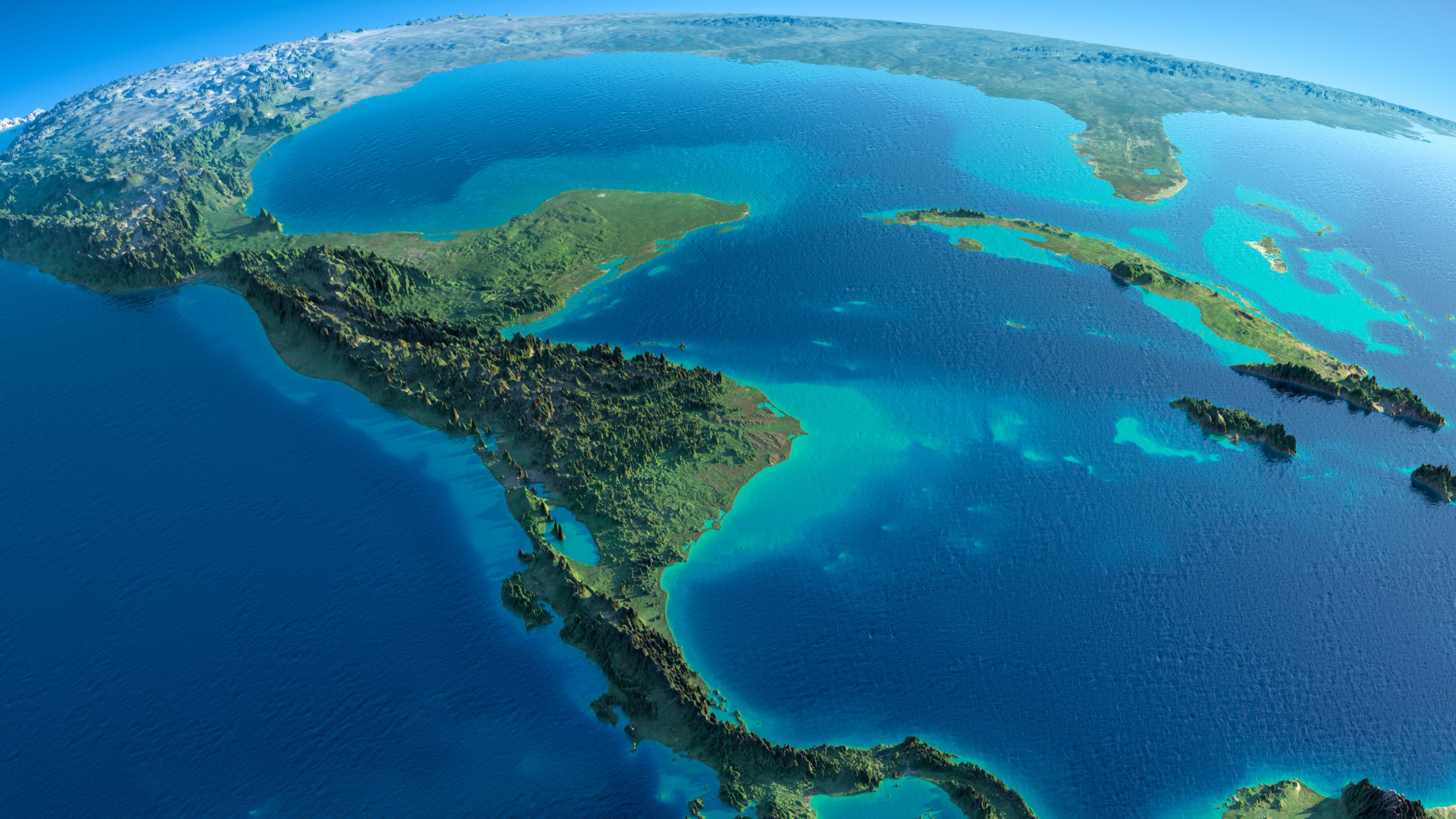 The Earth is faced with overlapping environmental threats and is nearing a tipping point. Scientists say that without a series of prompt and coordinated interventions, by 2030 Earth will be on a path of no return, unable to compensate for and overcome generations' worth of damage.
Which means that Earth is also at a turning point. Especially now, as countries recover from pandemic-related shutdowns and reimagine the future. A recovery, and a future, that must be green, blue, clean, and resilient.
By making thoughtful, concerted, and far-reaching changes, attainable goals are within reach. For example, committing to protect 30 percent of the planet's lands and oceans by 2030, to protect biodiversity, and also reach net zero carbon emissions by 2050 to combat climate change would help to put the planet on a sustainable path moving forward.


If we redirect, realign and reinvent,
we can reimagine the future of our planet.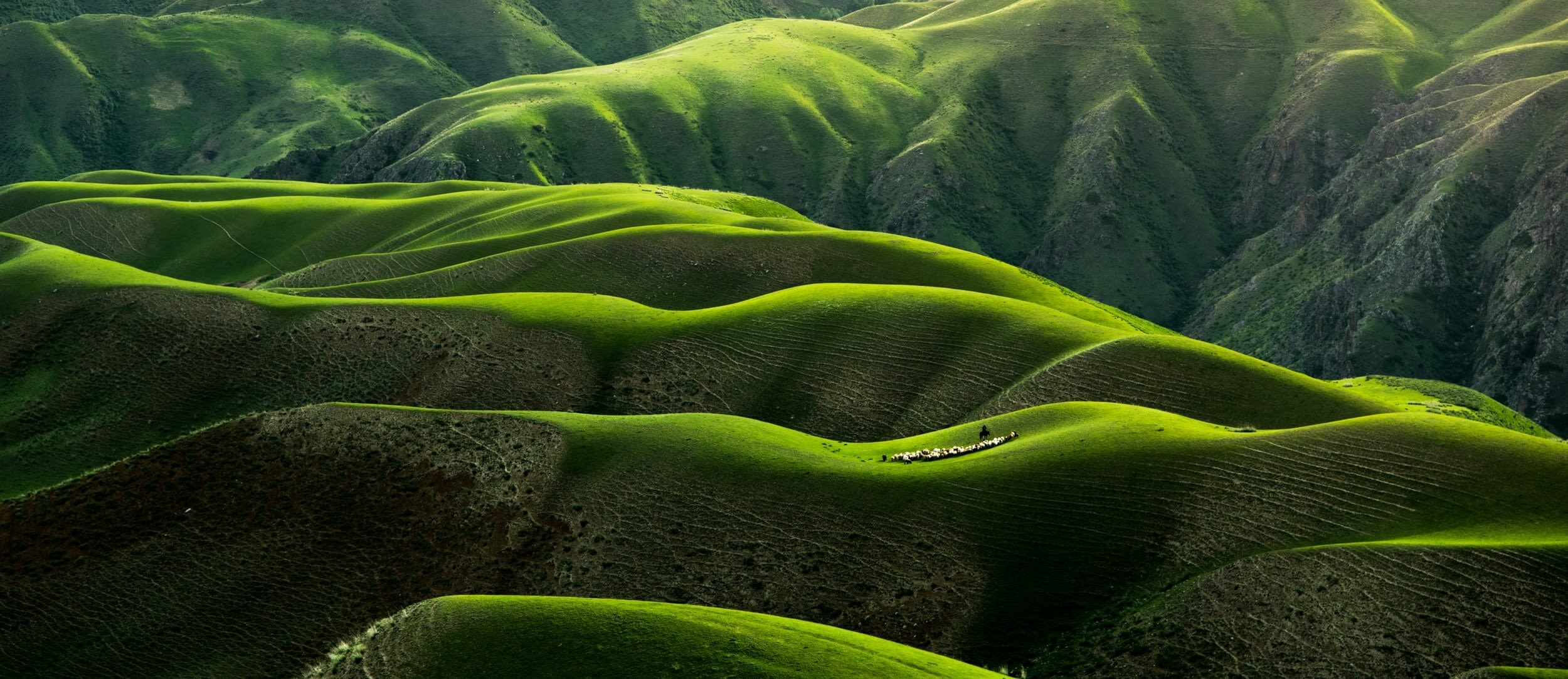 We need to work together to defuse the crises in front of us – from climate change, biodiversity and wildlife habitat loss, land degradation, ocean pollution
and depletion, and dangerous chemicals.
These emergencies need to be addressed together, not one at a time, and with everyone at the table. Such steps are needed to build a nature-positive, carbon-neutral, and pollution-free future.
For 30 years, the Global Environment Facility (GEF) has supported environmental actions in developing countries and the implementation of major international environmental conventions.
Today, the GEF is the largest multilateral trust fund dedicated to addressing inter-related environmental threats including climate change. Working with 184 countries around the world, in addition to civil society, international organization, and private sector partners, the GEF has funded thousands of projects that have had a lasting impact.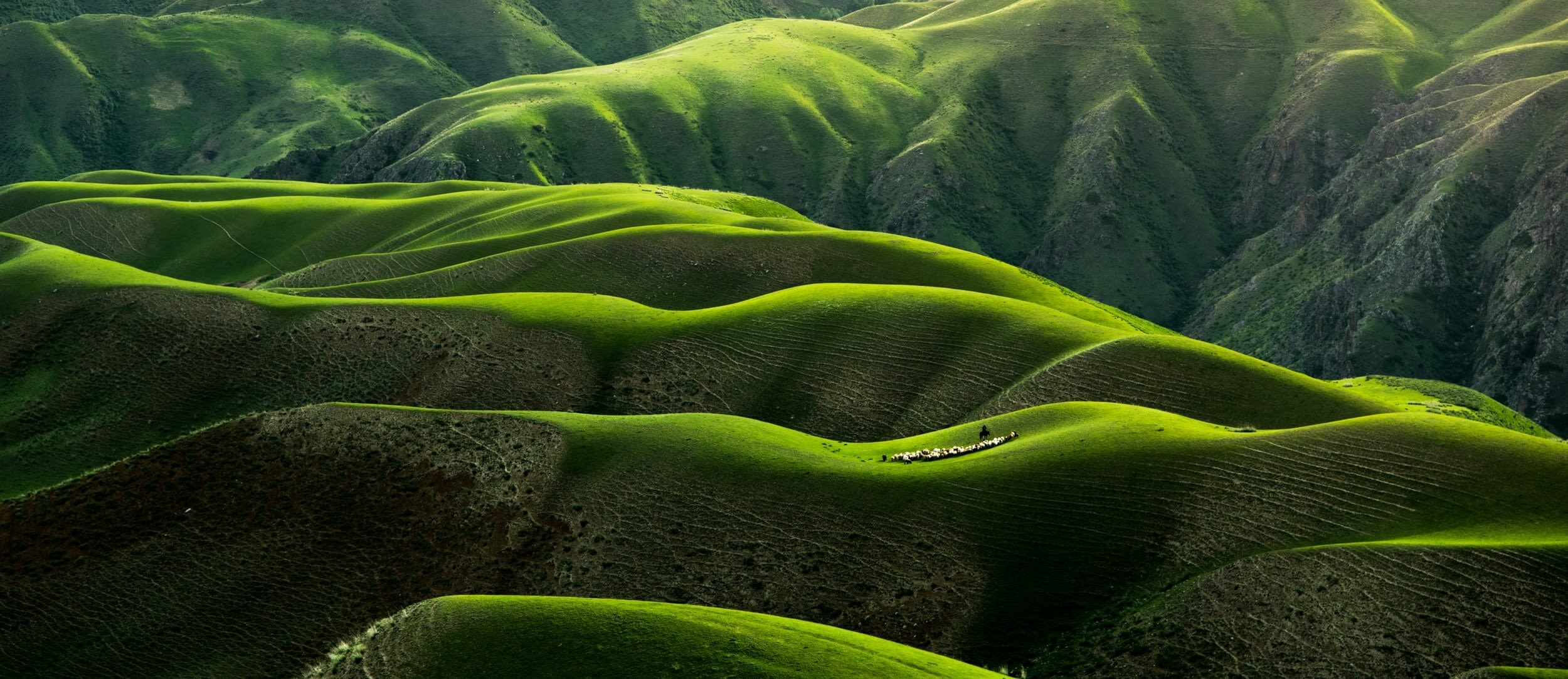 "These overlapping crises are not just a hallmark of a bad year. They reflect the human-caused environmental damage that will keep compounding in an era where humanity's impact on the planet dominates all else."
Over the course of the next few months, the GEF's #ForThePlanet campaign will dig deeper into some of the key issues facing the planet, highlighting the challenges and opportunities we collectively face while underscoring the urgency of what needs to be accomplished over the next years.
The Ocean
The global ocean provides the world with a wealth of resources and services on which we depend: food, clean air, a stable climate, transport and energy, recreation, and livelihoods.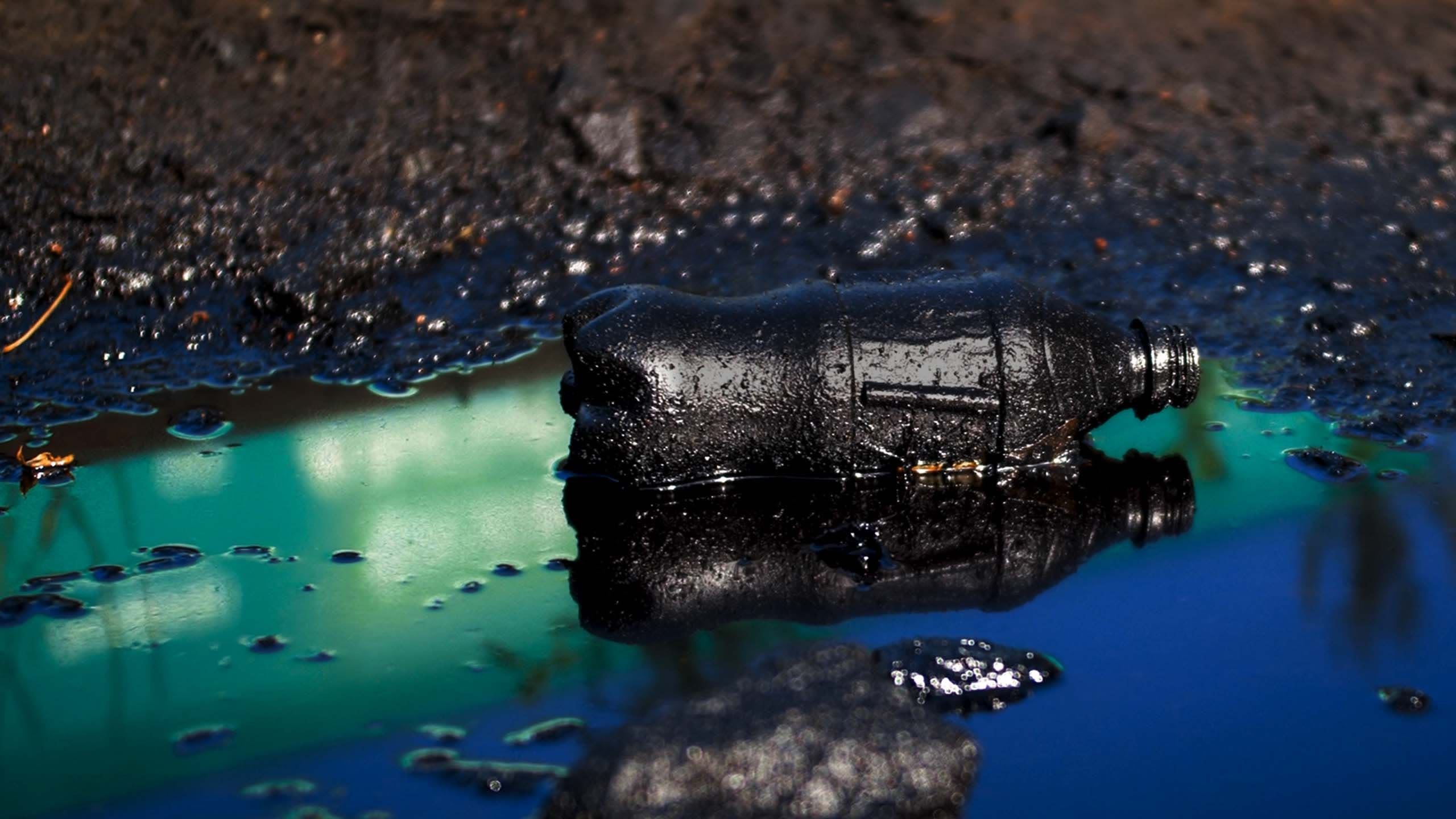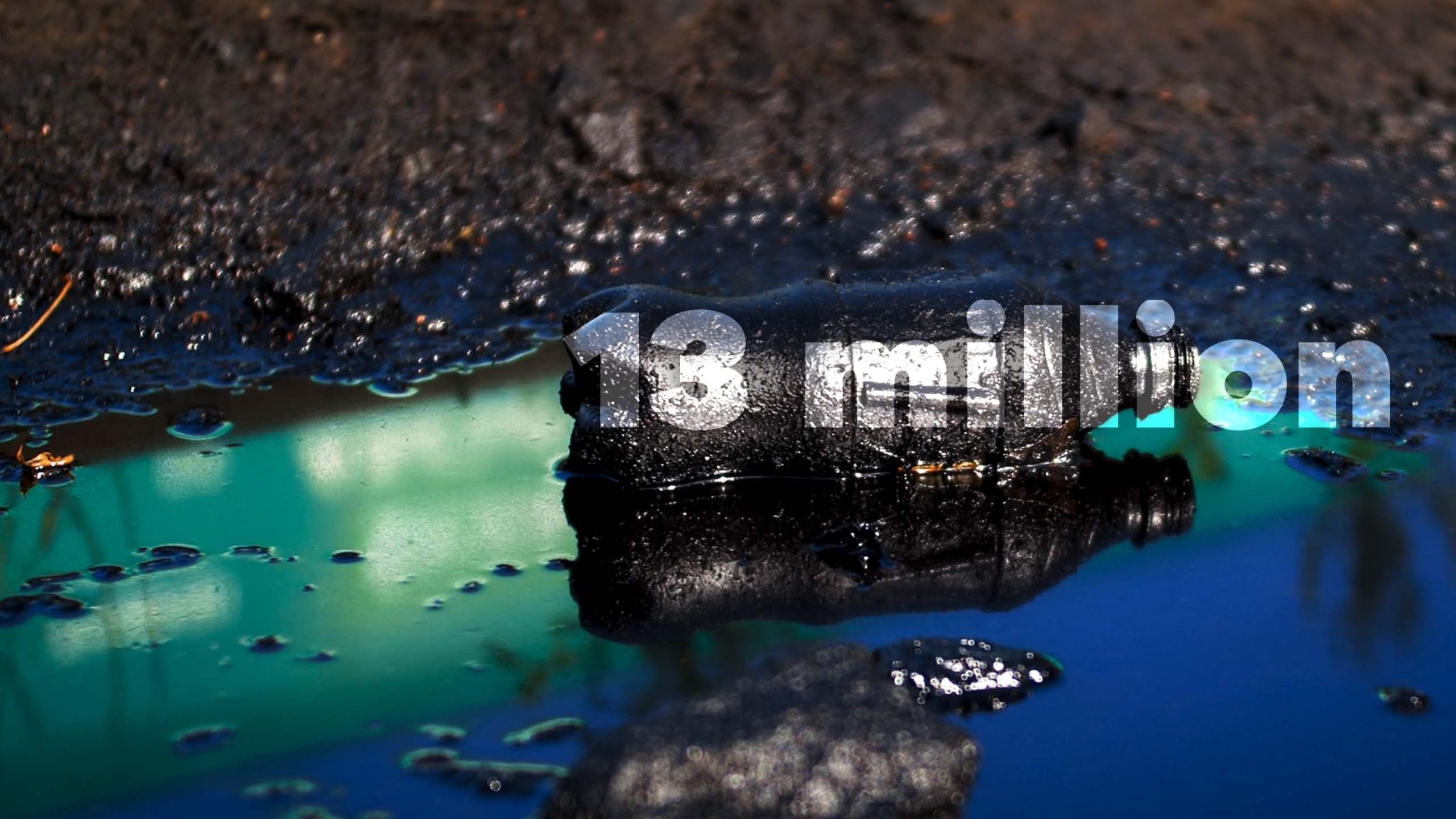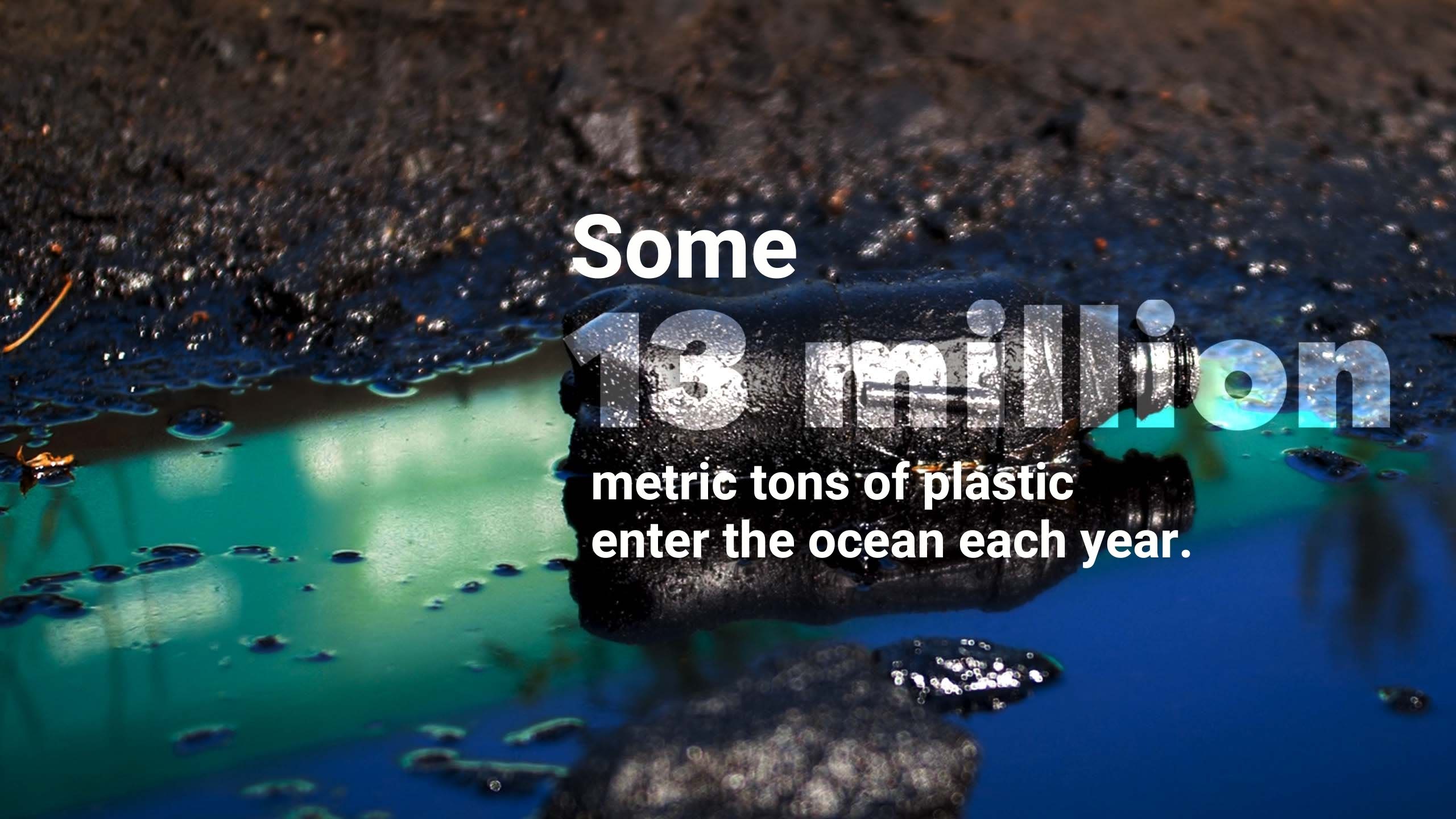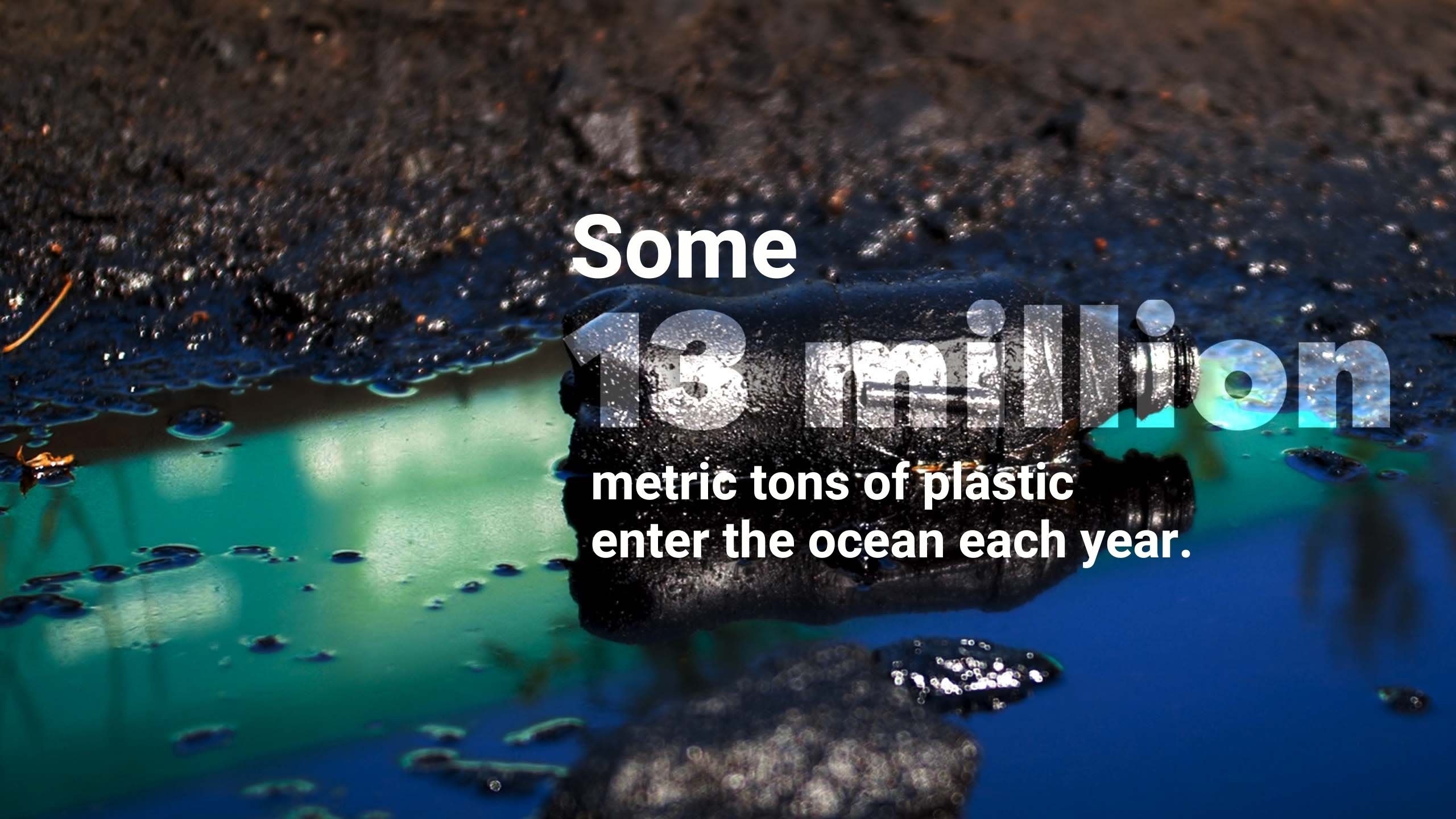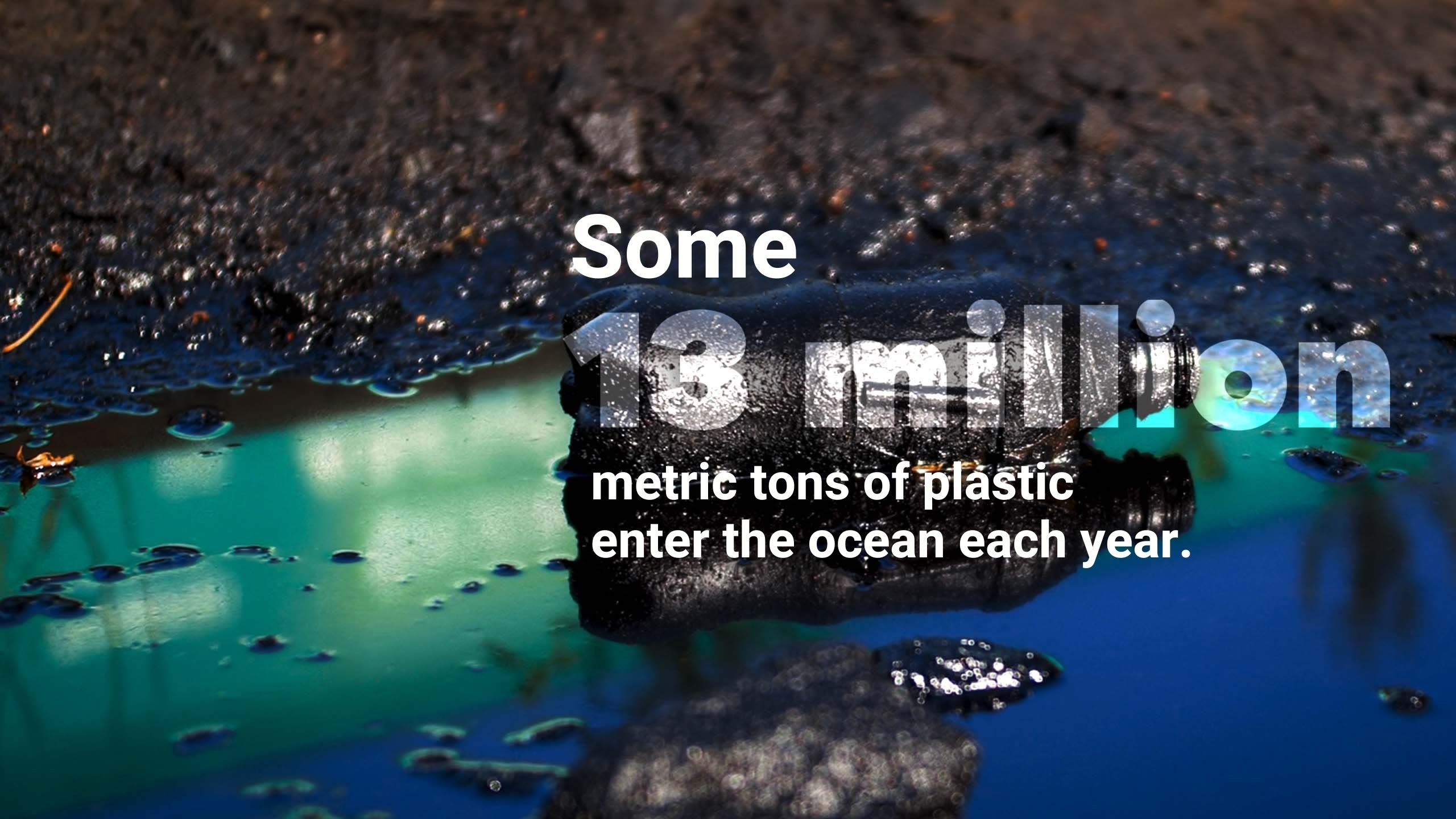 Land
Healthy, productive landscapes are key for the prosperity and well-being of people. They are home to a vast portion of global biodiversity and provide vital ecosystem services such as climate regulation.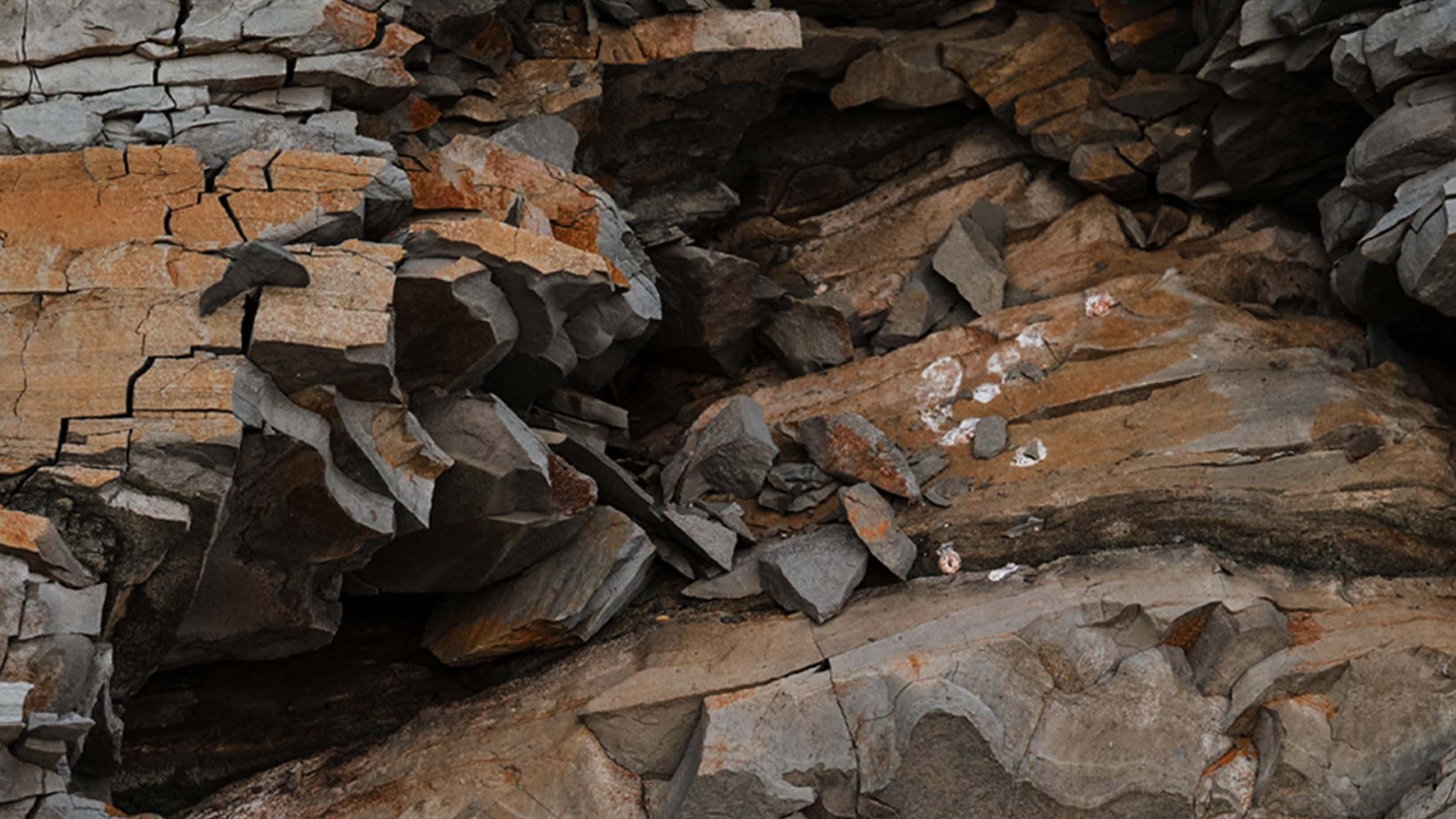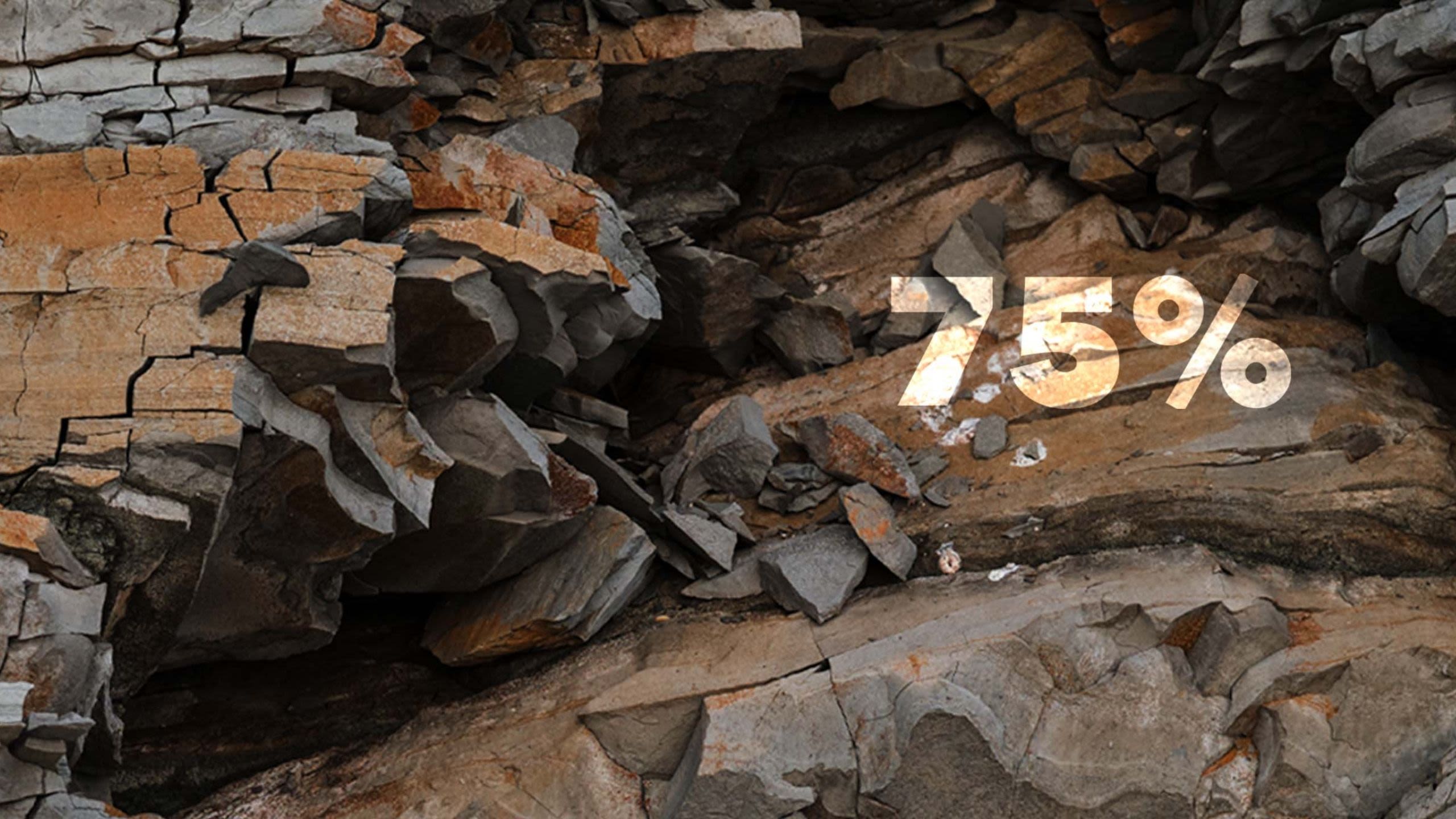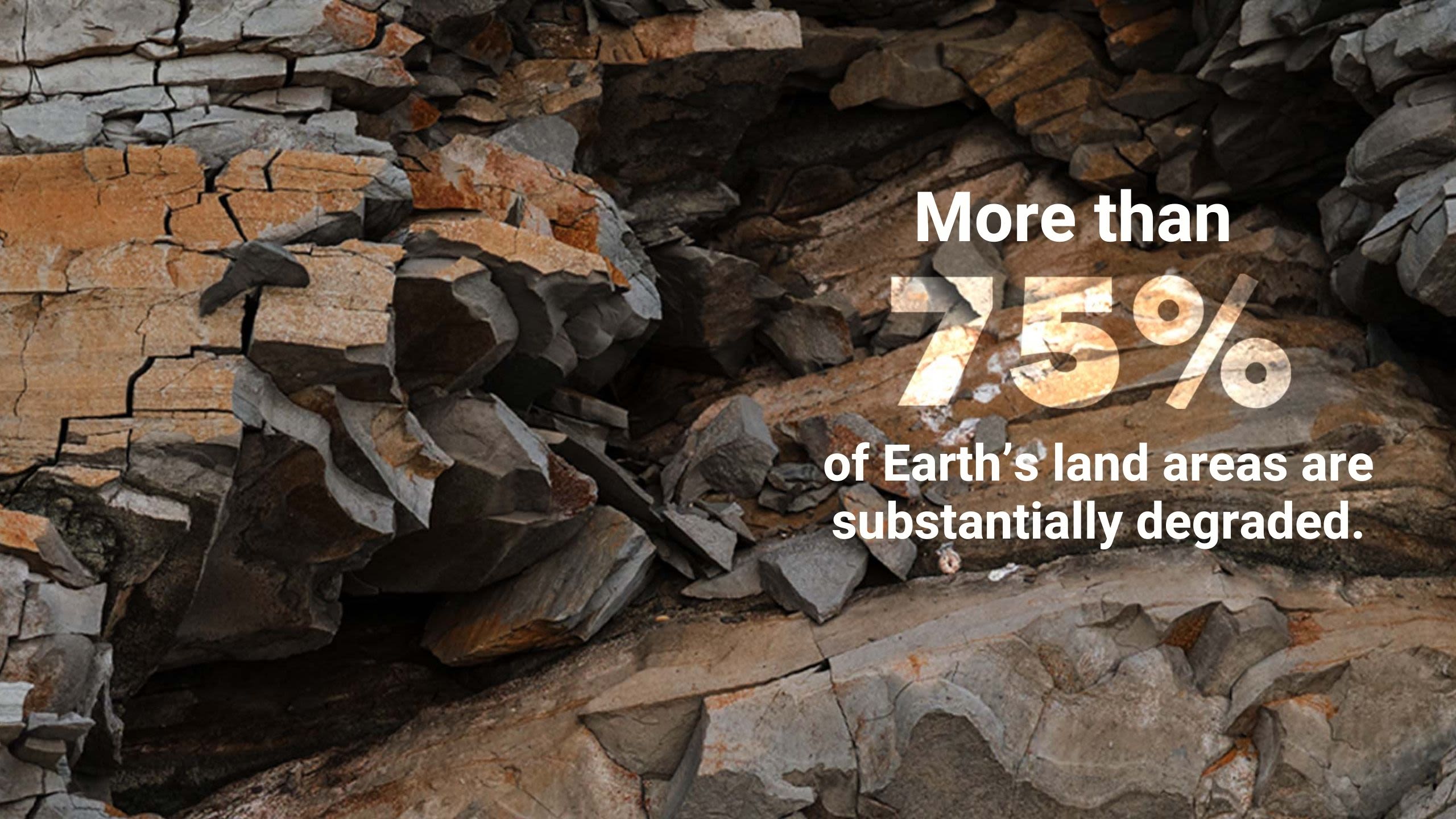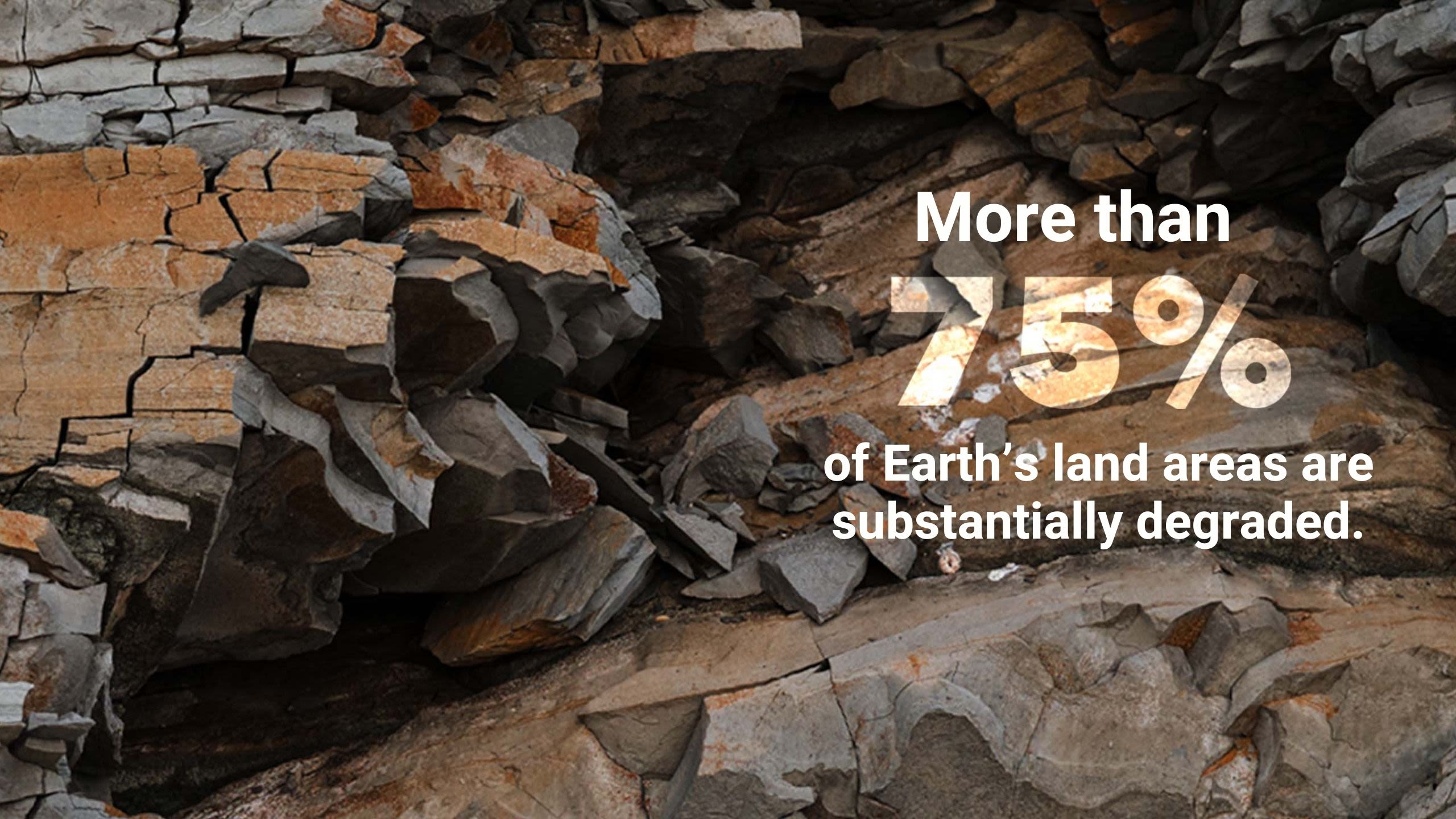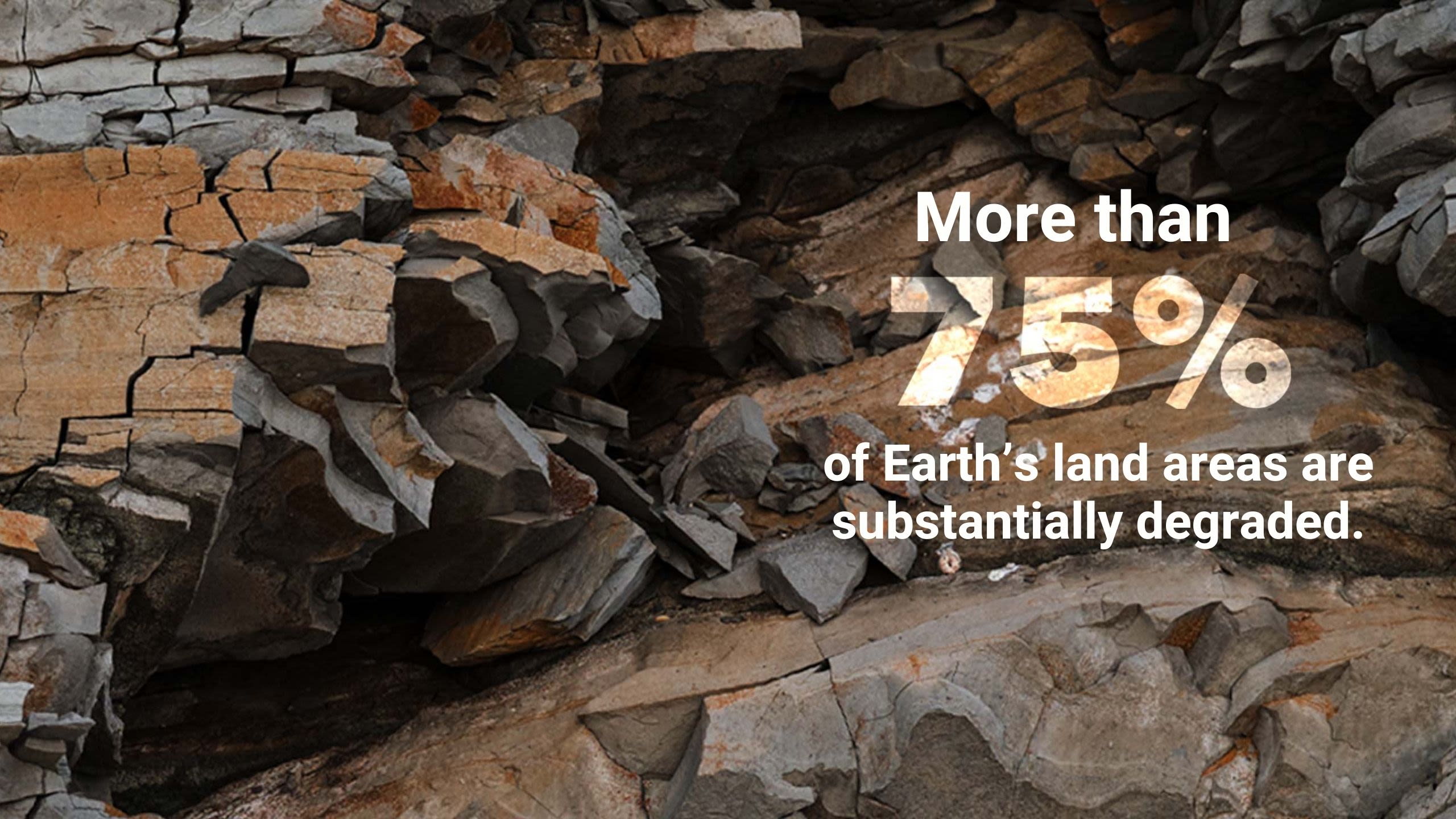 Biodiversity
Biodiversity is the foundation of life on Earth. It provides us with the air we breathe, water we drink, food we eat, it sequesters carbon, and yields many other benefits – all of which are crucial for human survival.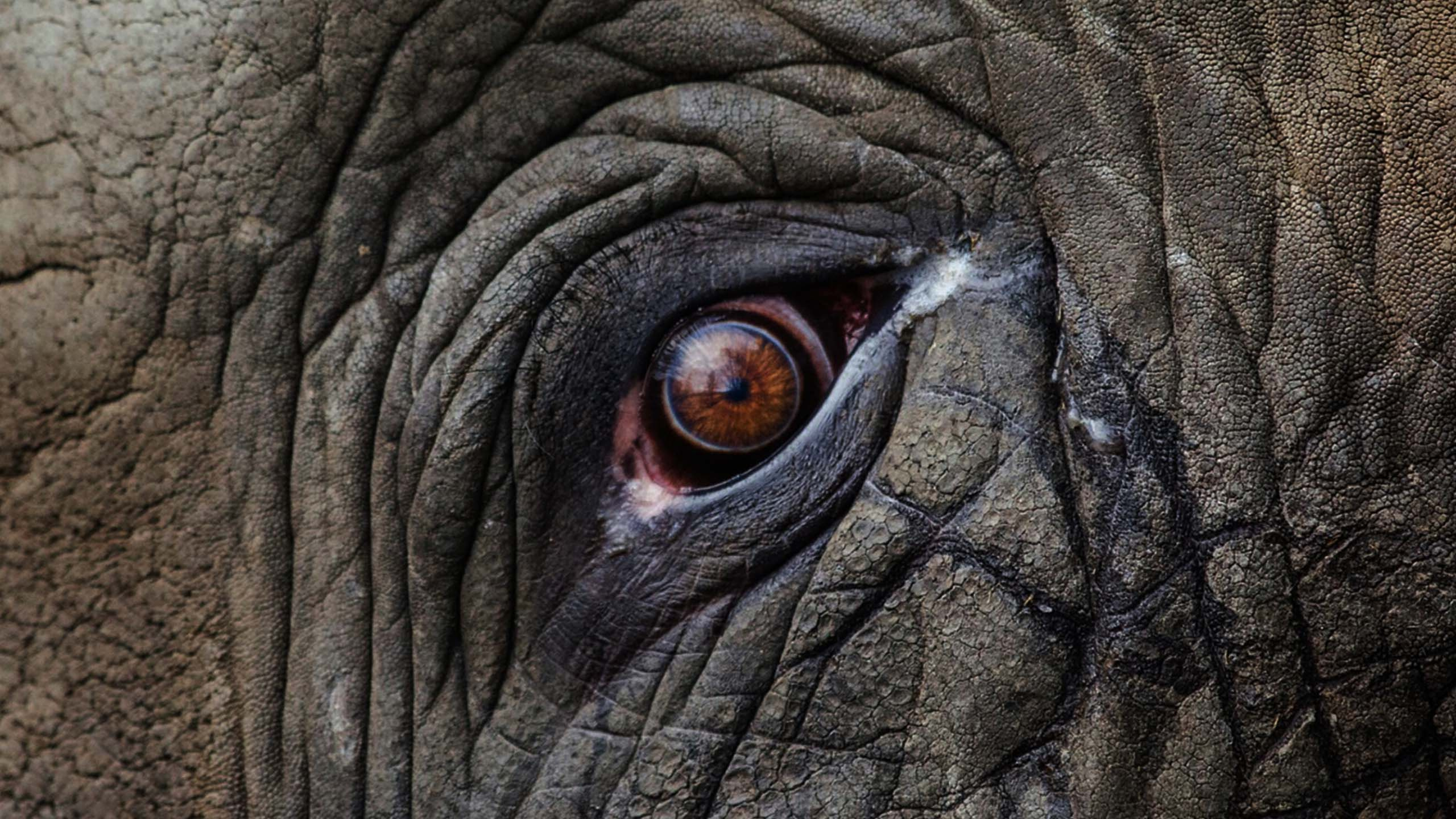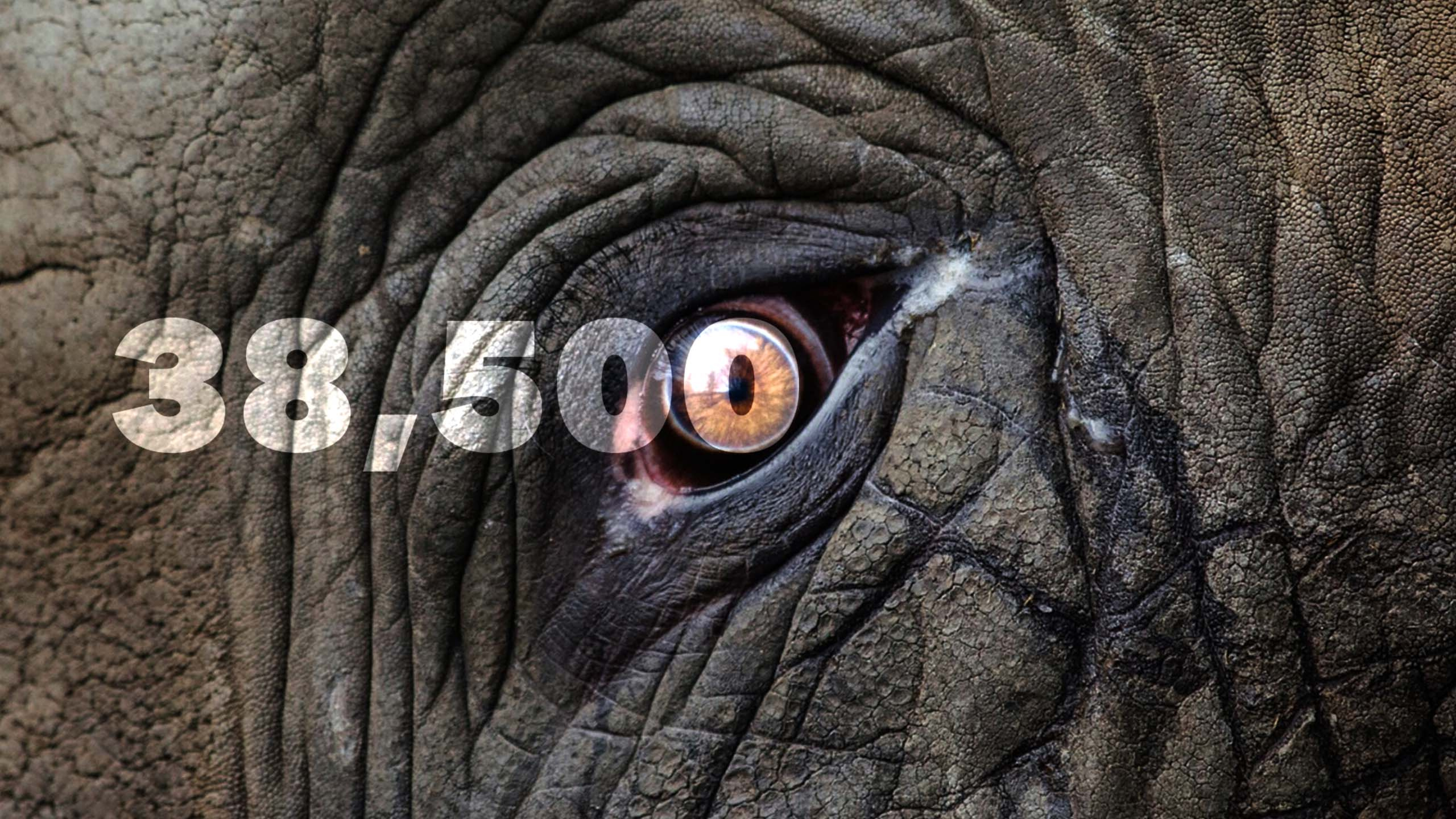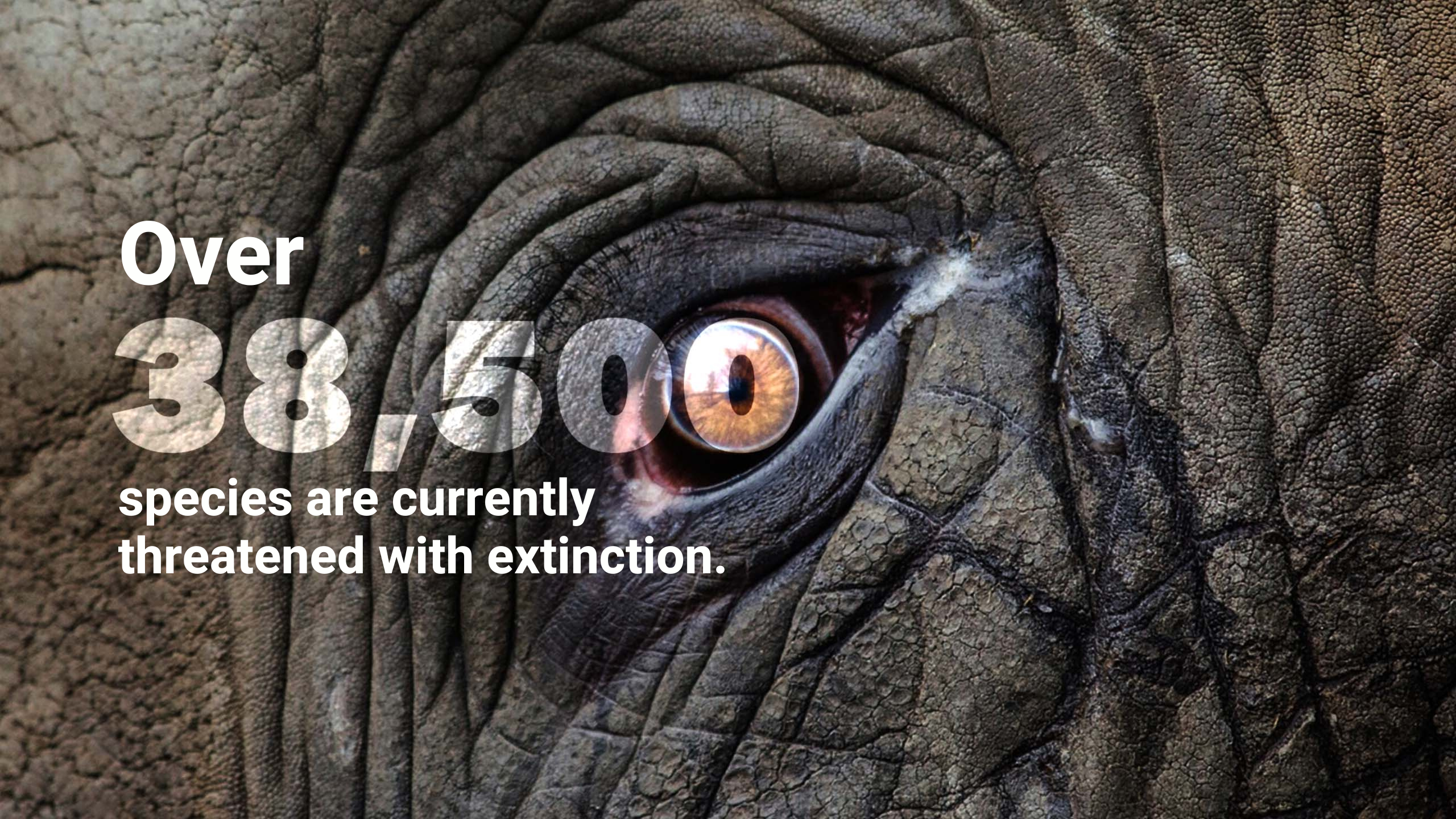 The Forests
Besides providing habitats for animals and livelihoods for humans, forests also offer watershed protection, prevent soil erosion, and mitigate climate change.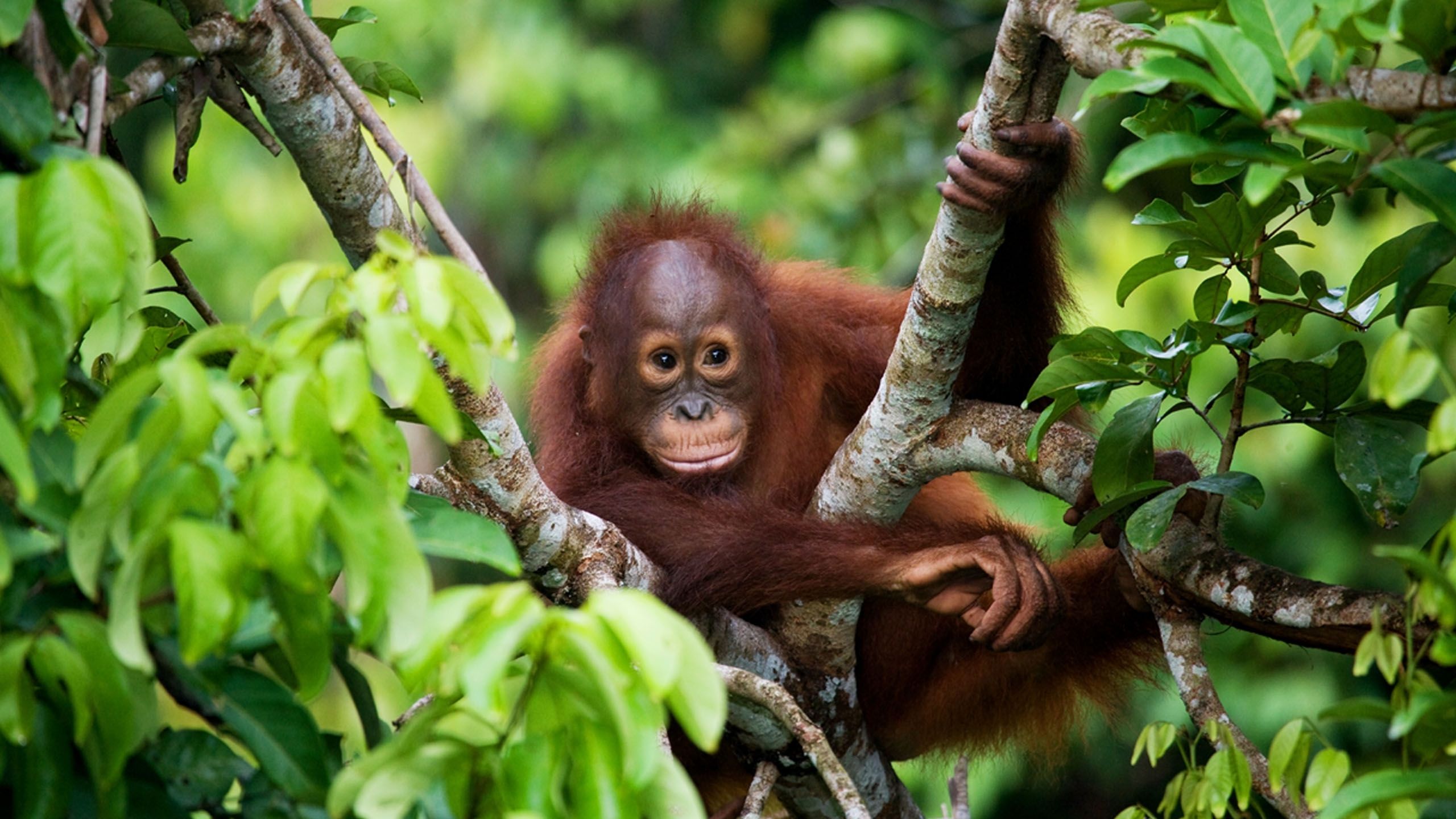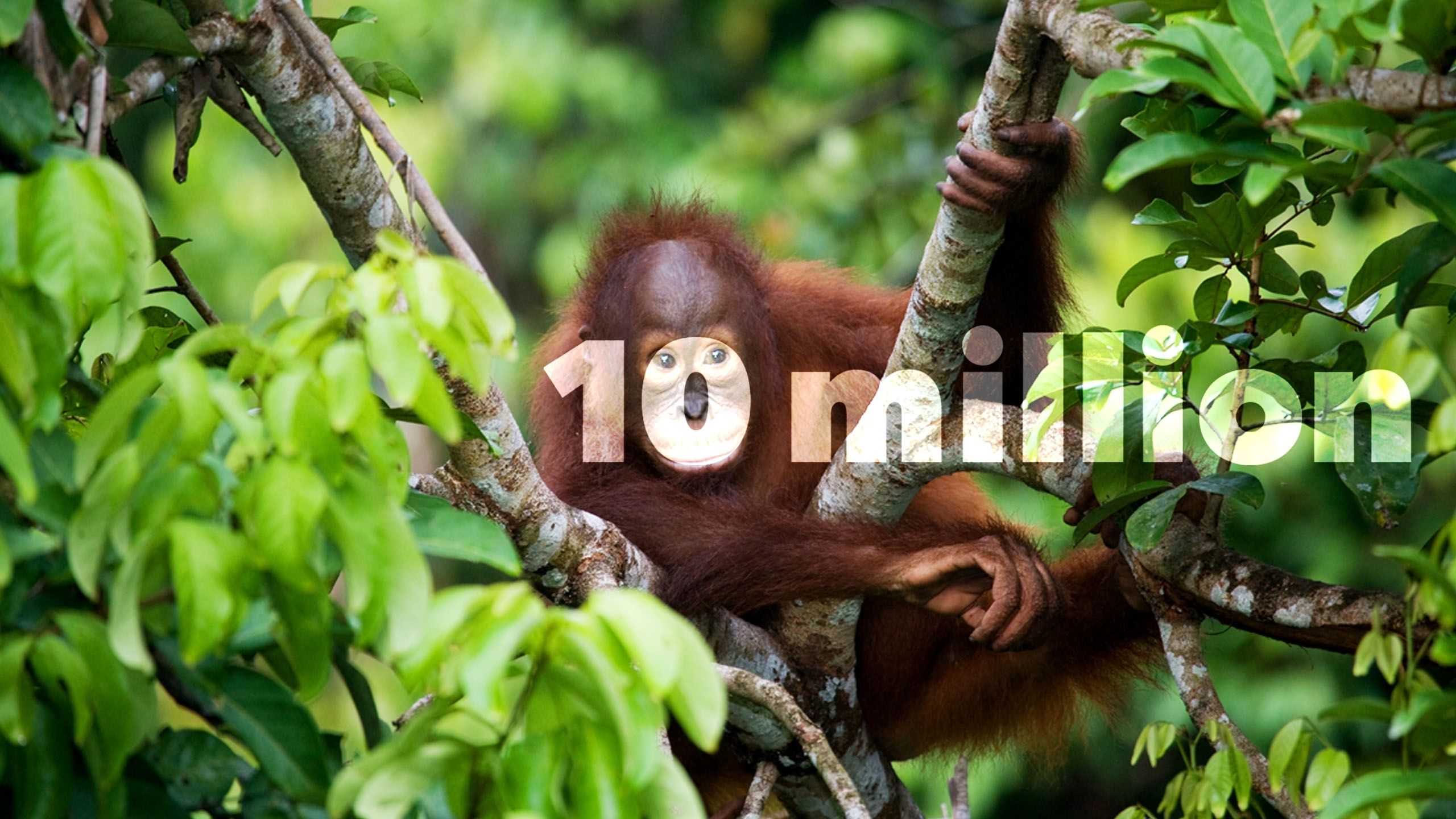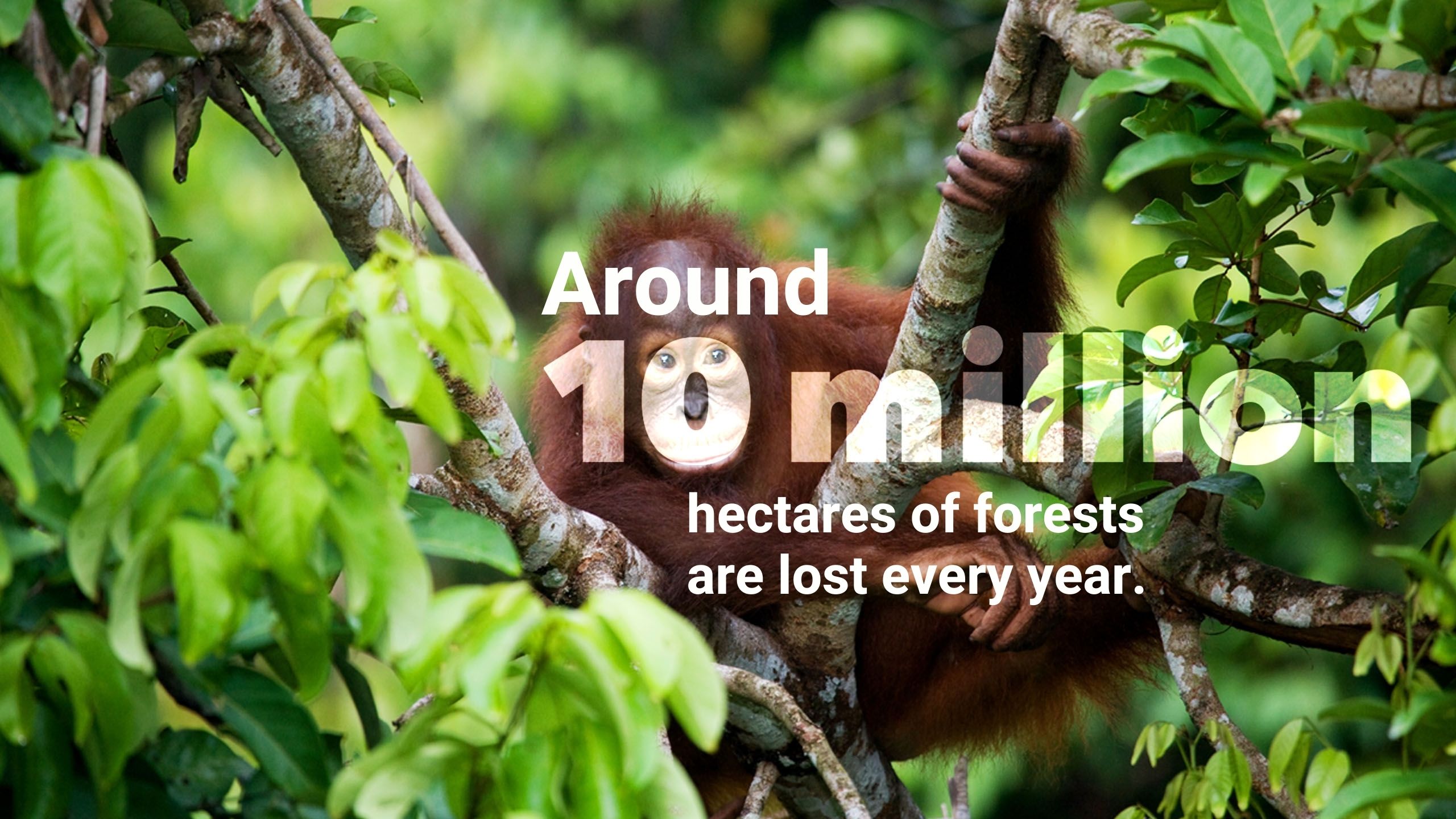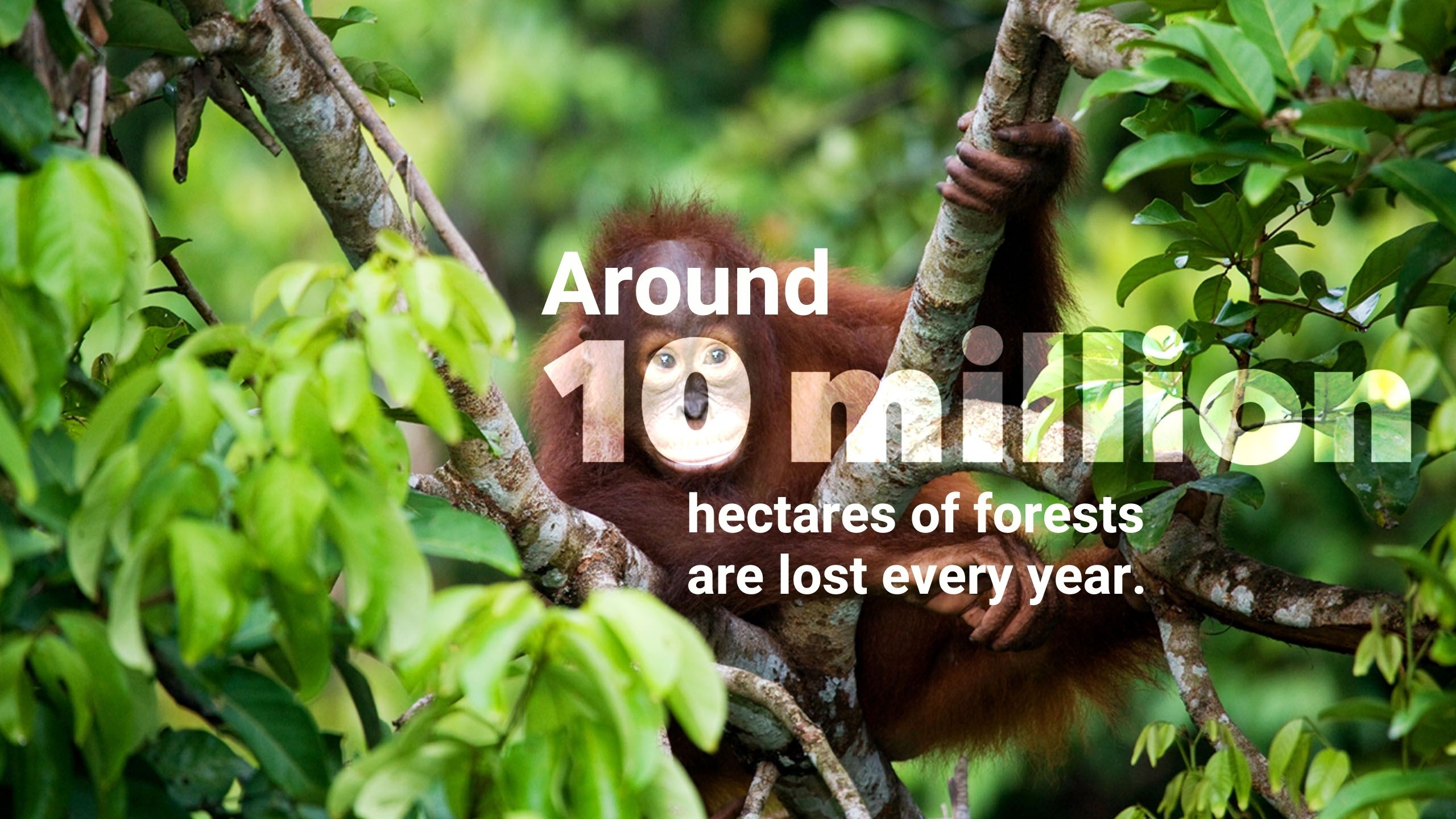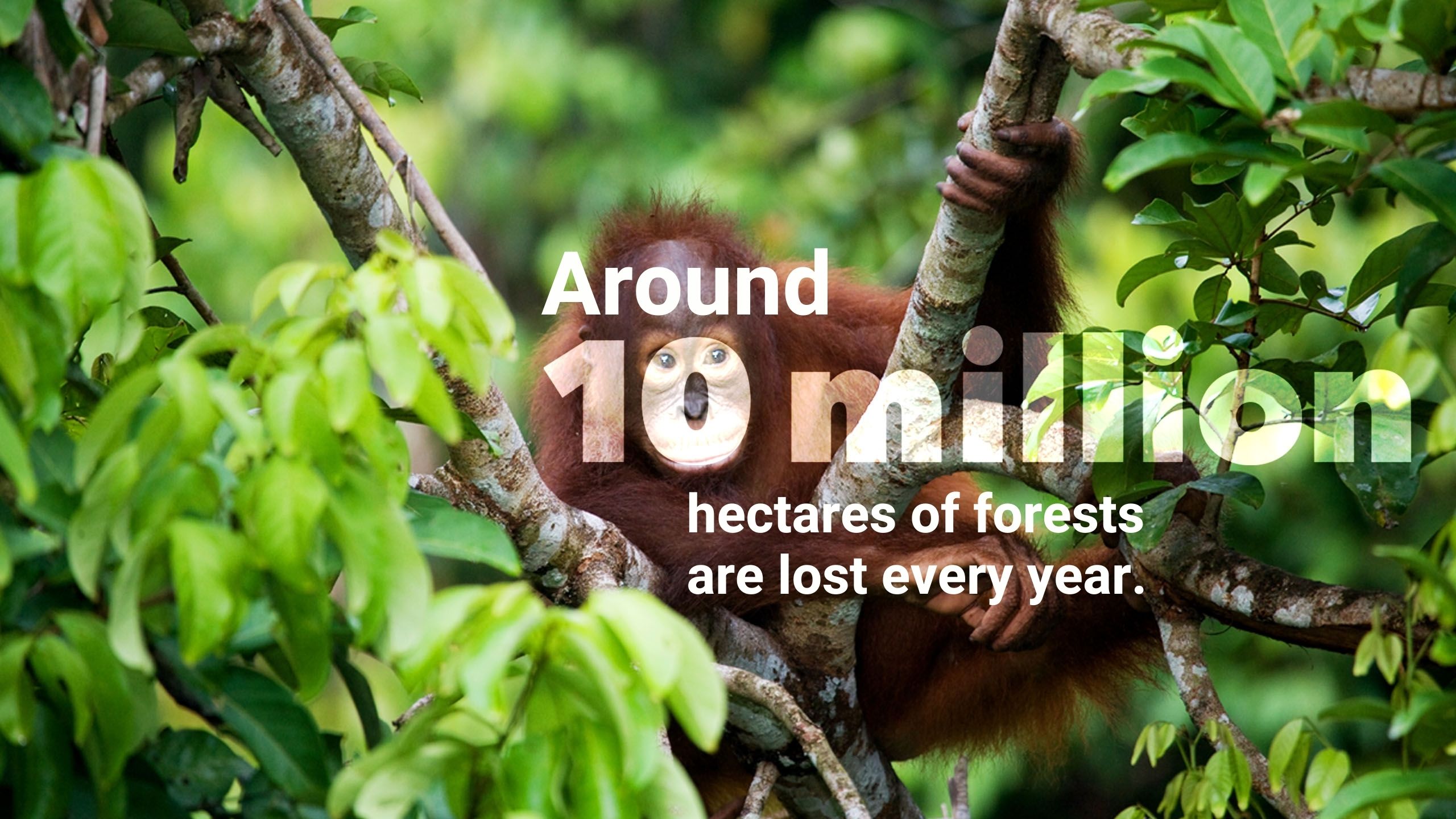 Chemicals and Waste
Misuse of toxic chemicals can result in contamination of surrounding soil and water sources, causing loss of biodiversity worldwide.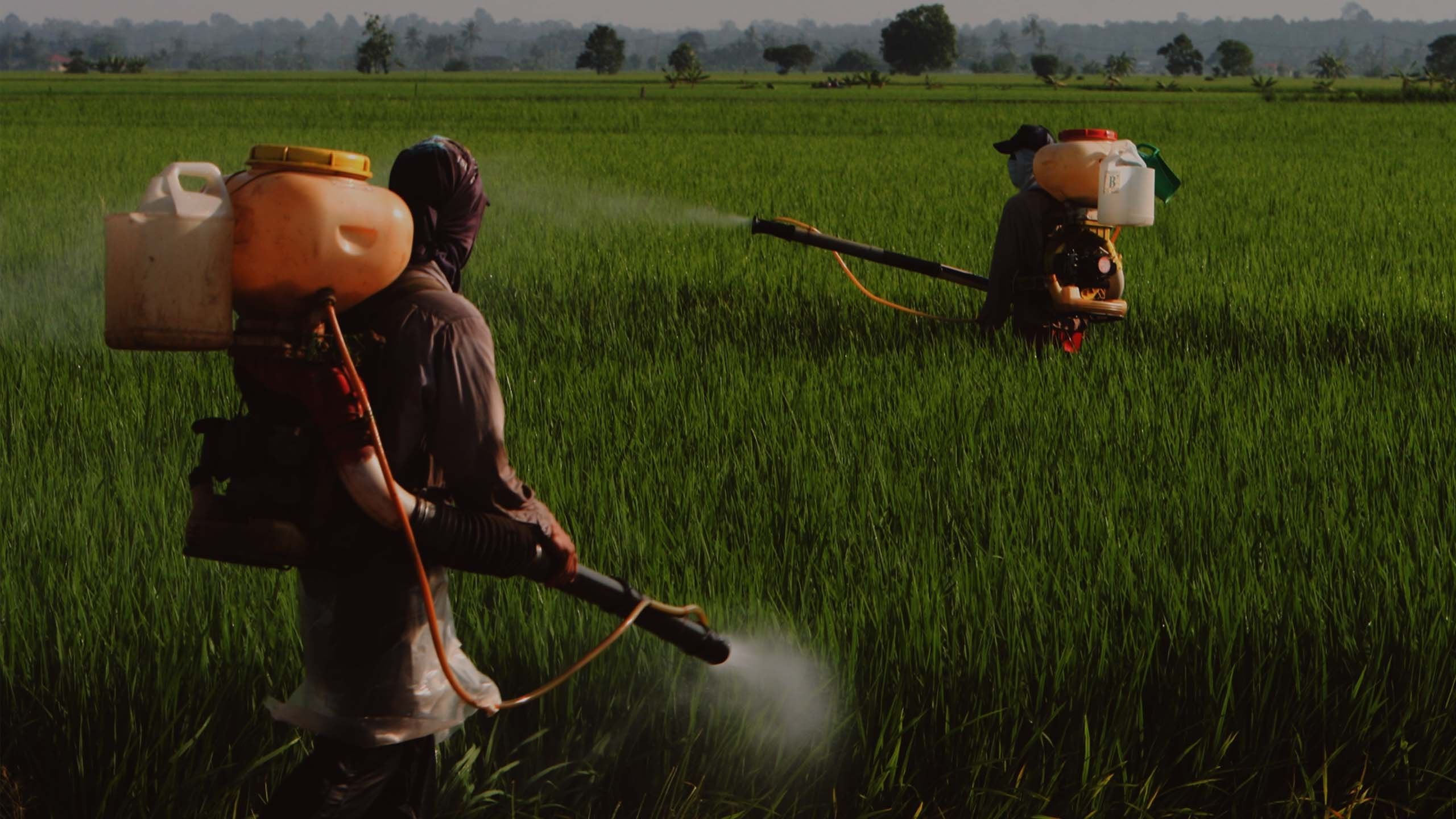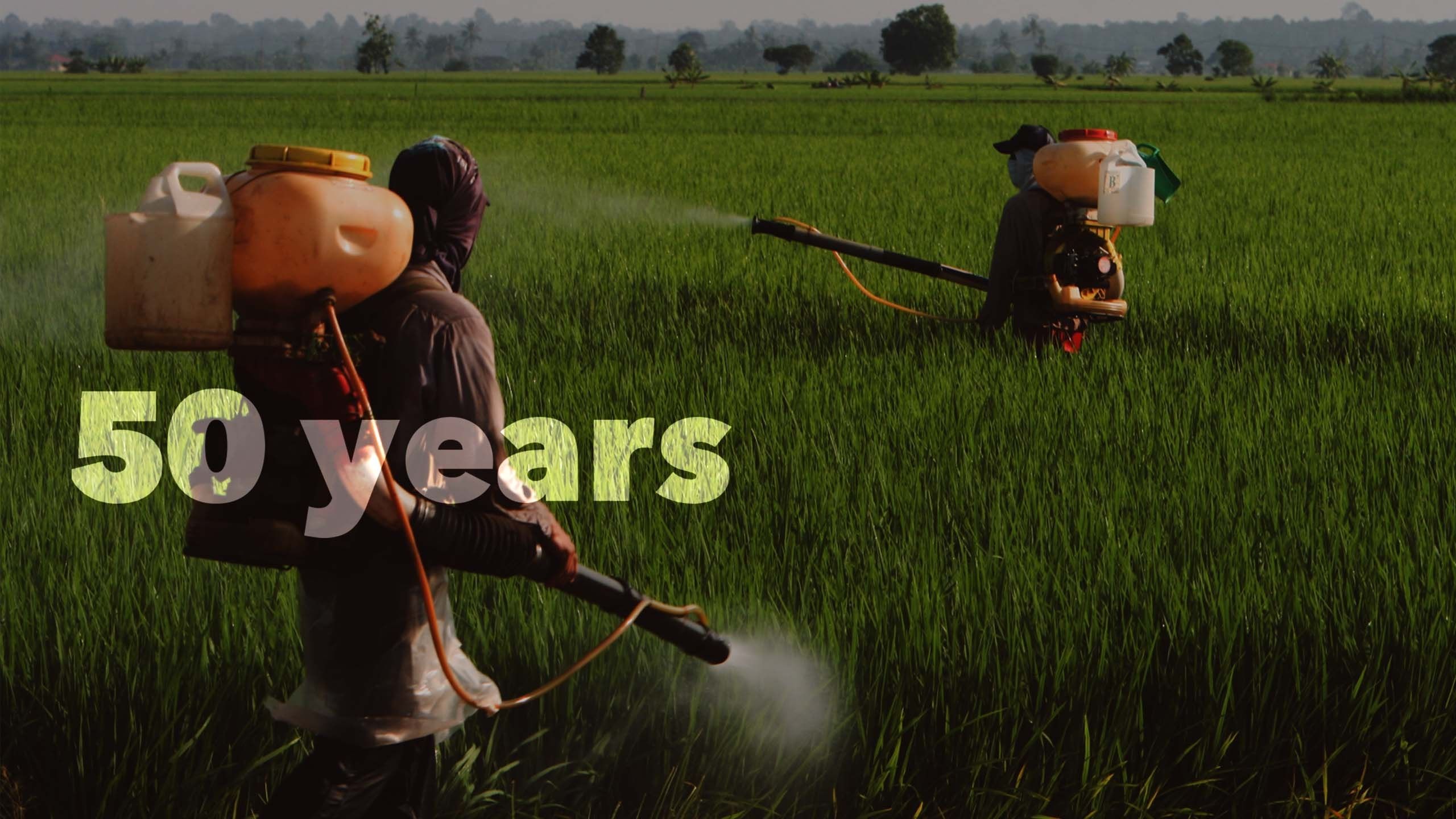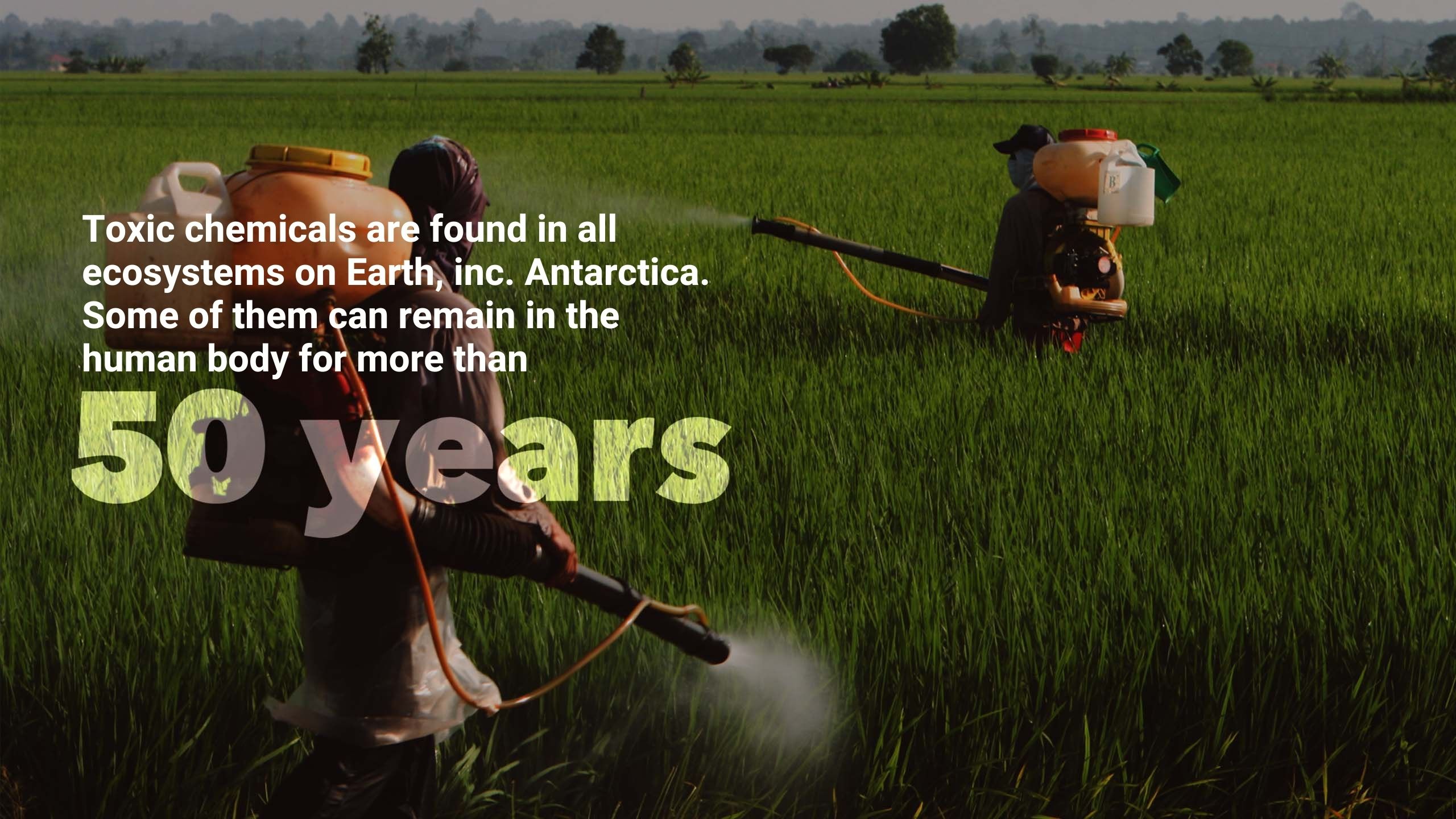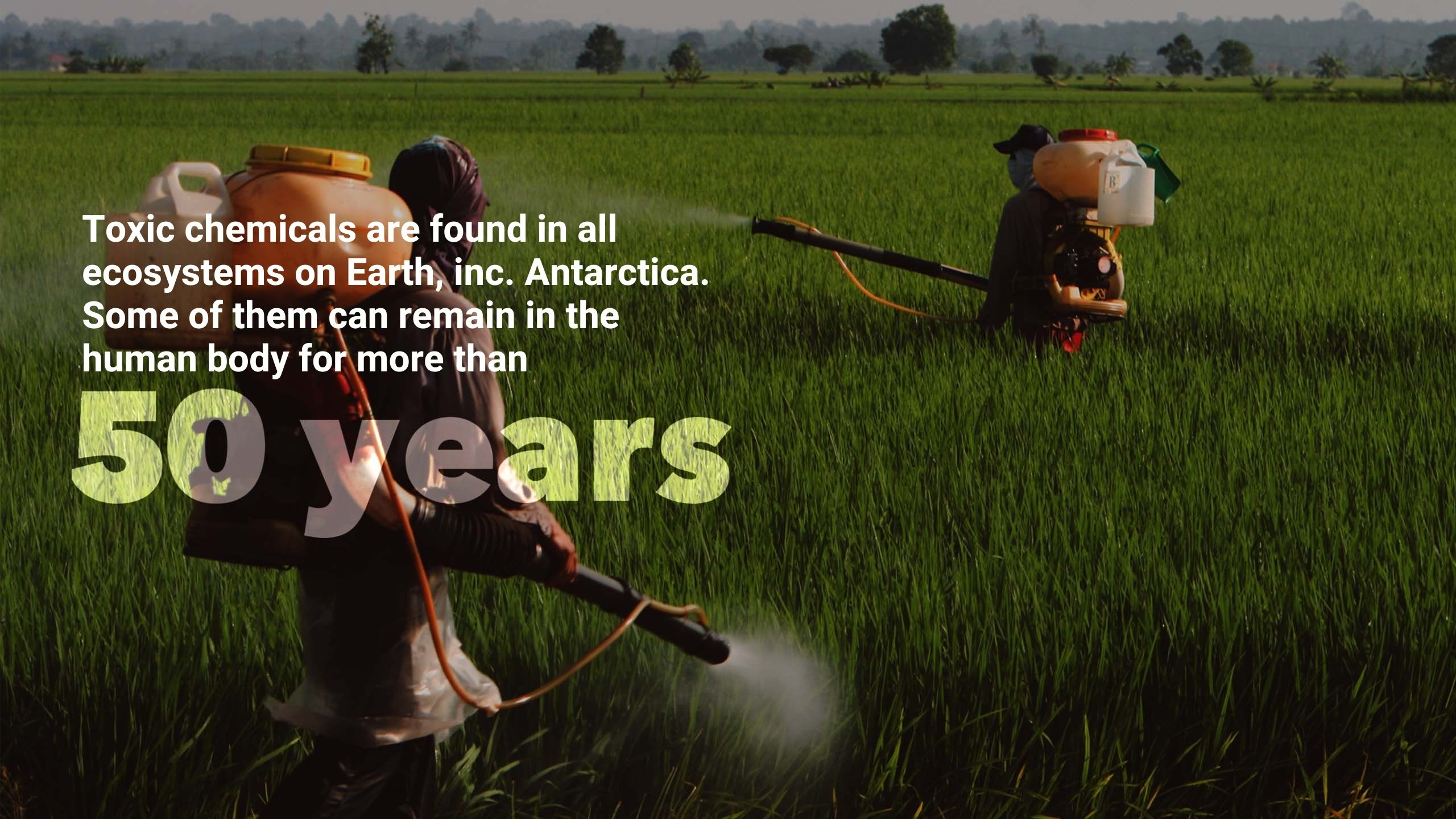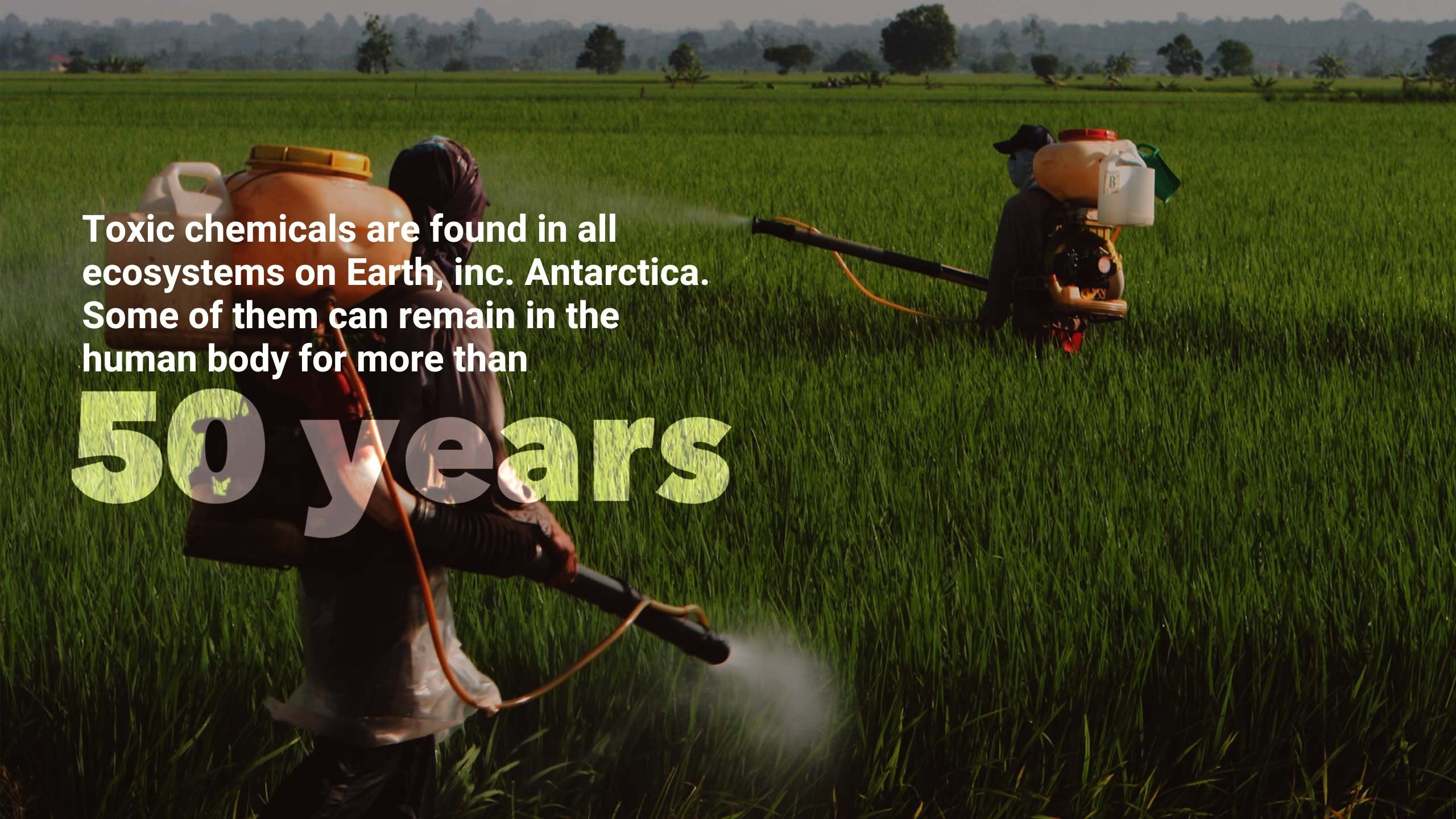 Earth's Freshwater
Clean water is a prerequisite for human and ecosystems survival;  is the base of many economic activities, and underlies the majority of the Sustainable Development Goals.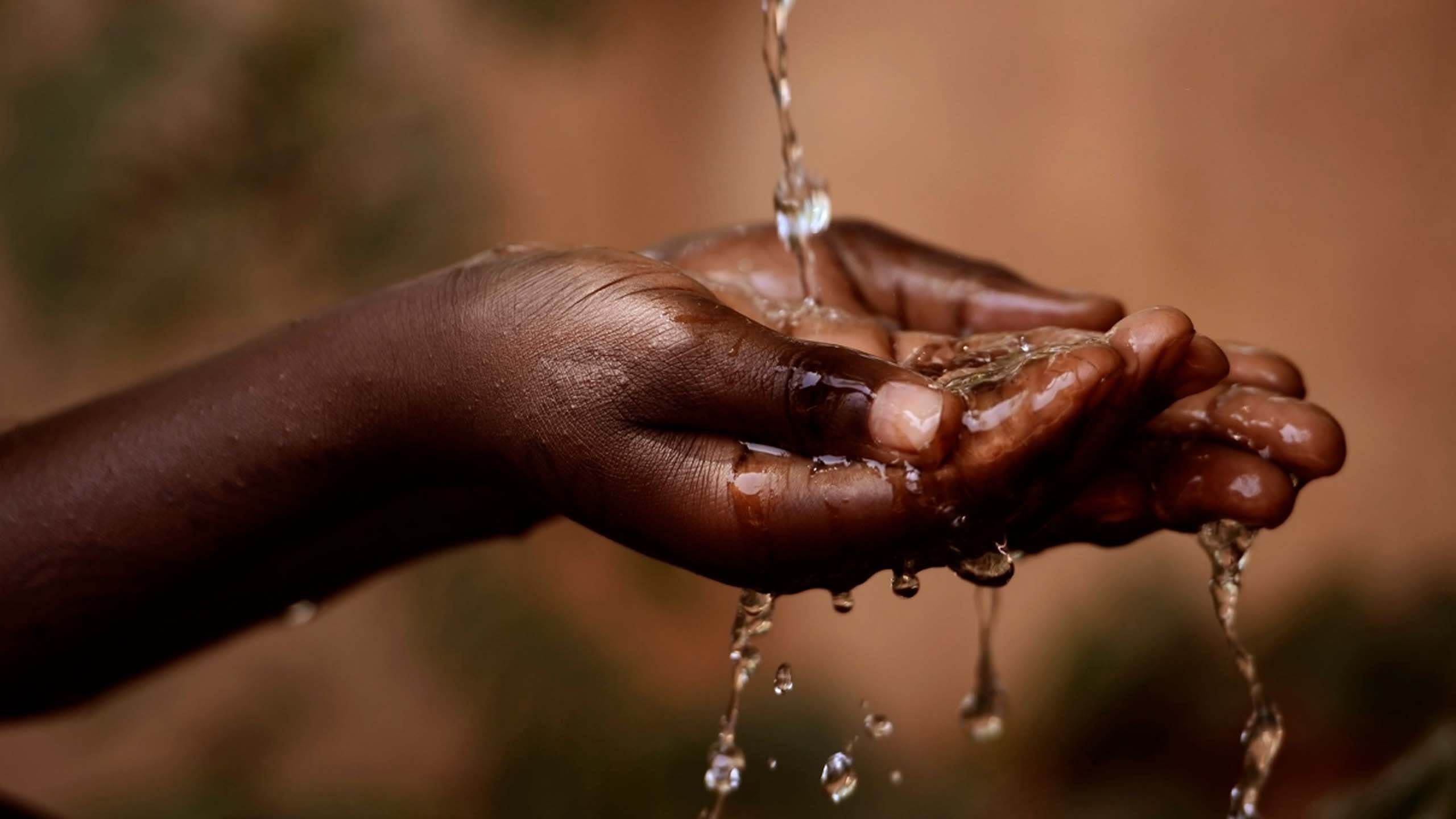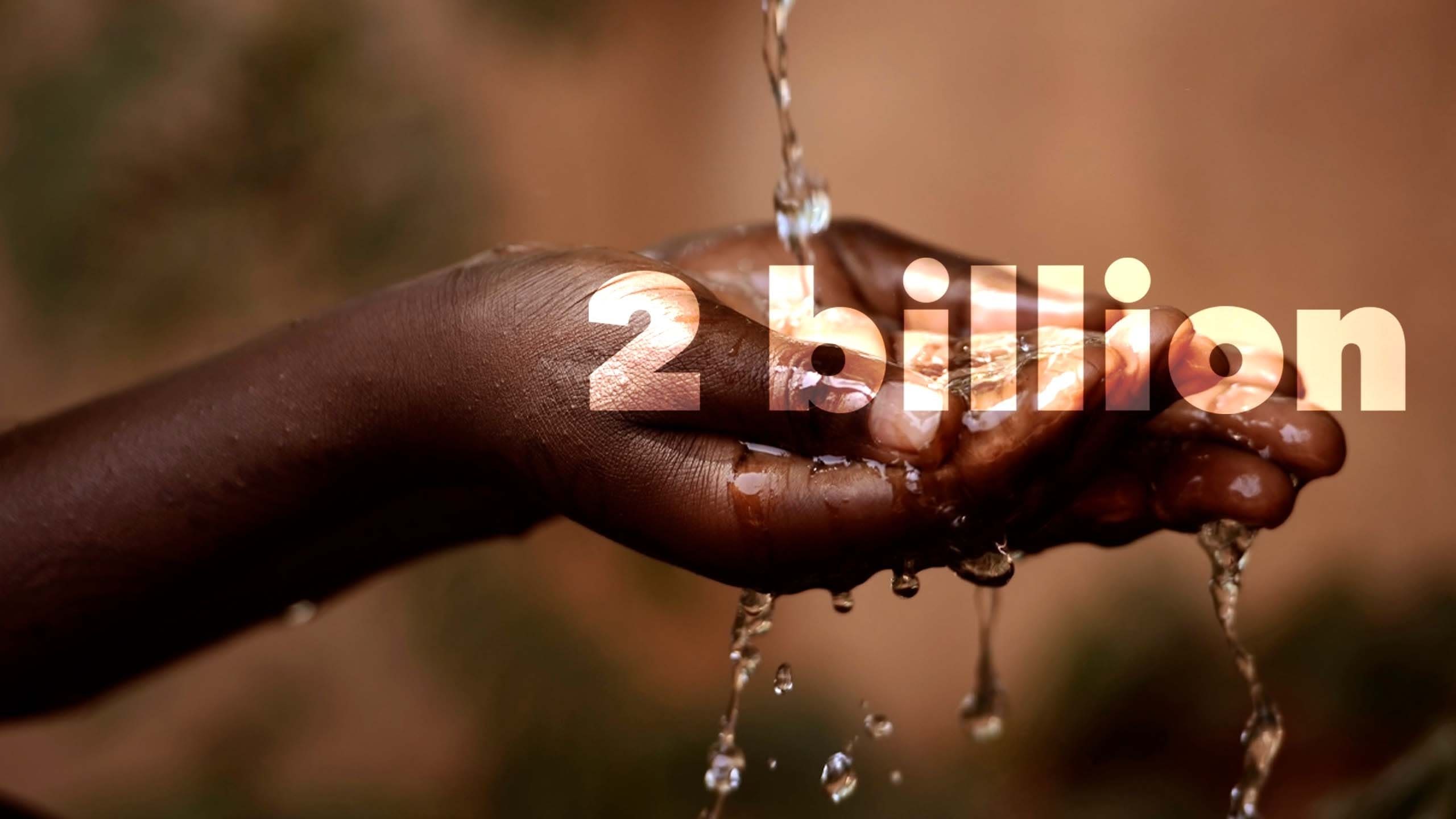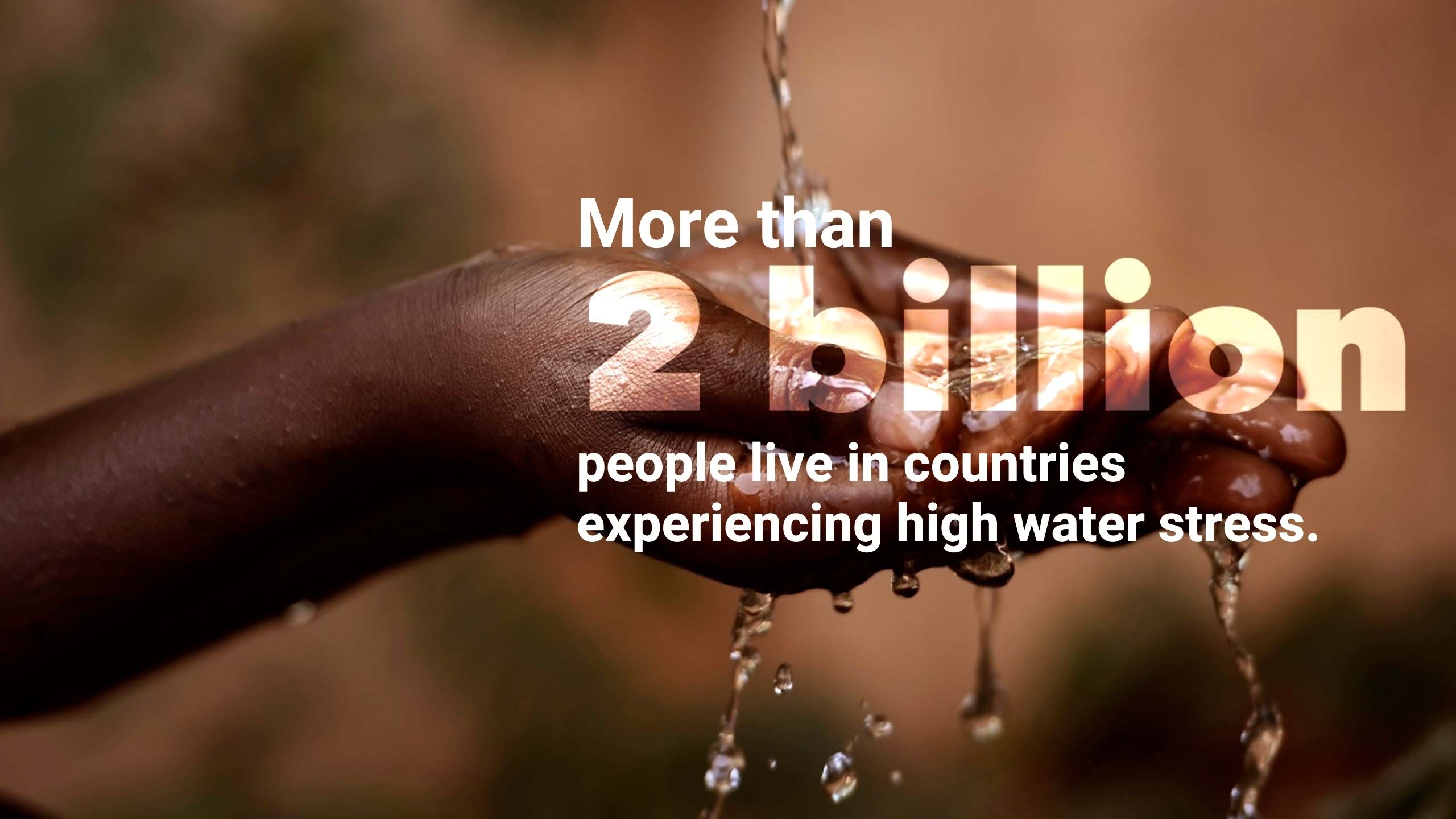 Climate Change
From more frequent and extreme storms to unprecedented heatwaves, we are seeing the direct impacts of climate change. We still have time to change course.